We've helped Denver homeowners get the kitchen and bath design they've always wanted.
It all begins with our home design and remodel dream team.
Meet Cherstin Toney
Our founder, Cherstin Toney, began her journey working for Debra Toney's award-winning Denver company, Debra Toney Residential Design, as a production assistant in 2005. Cherstin literally became a part of the family after marrying Debra's son. She continued to climb the ranks as lead designer and Chief Creative Director with Three Week Kitchens. Cherstin holds a BA in Business and Professional Communication from the University of Wisconsin La Crosse, as well as a BFA in Interior Design from the Art Institute of Colorado. Her experience in the design-build industry, along with her raw natural talent, helps bring a fresh and timeless perspective to her work. Cherstin started Gather & Spruce January 2019 to carry on Three Week Kitchens' mission to make homes in our wonderful city of Denver even more beautiful.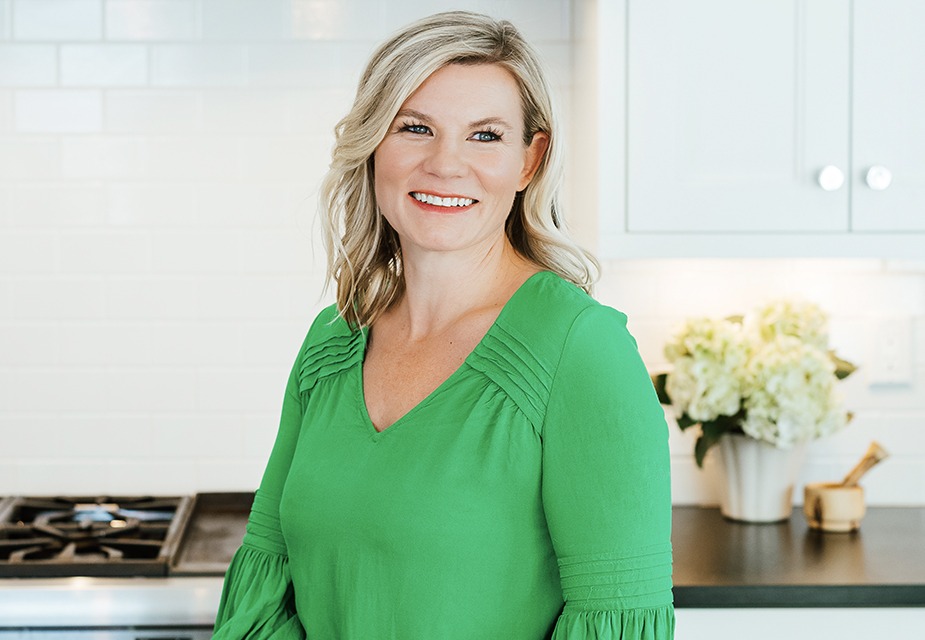 Meet our Kitchen, Bath and Home Remodeling Experts.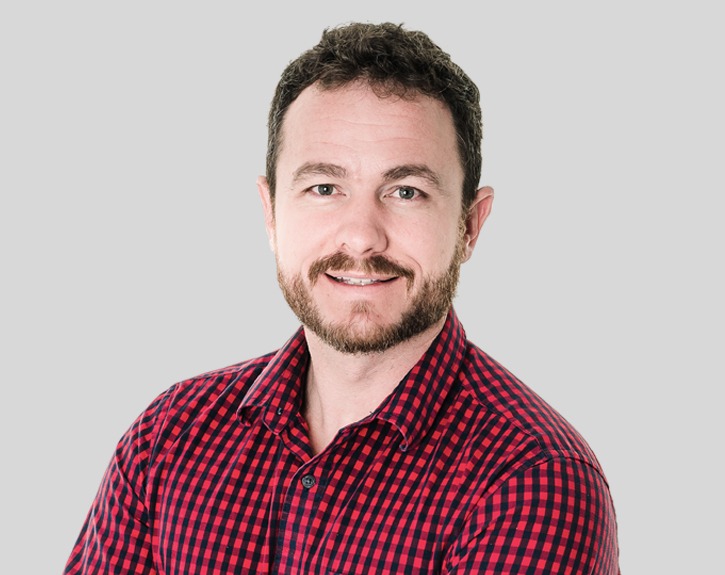 Travis Toney
Travis Toney, Co-owner of Gather & Spruce, is a licensed General Contractor in the City of Denver, with over fifteen years of experience in the construction industry. A hardworking man of few words, Travis takes a creative and innovative approach to finding custom solutions to unconventional spaces. Travis prides himself on the quality of his craftmanship, as well as his ability to keep projects running smoothly on budget with a polished and clean workspace and finished project.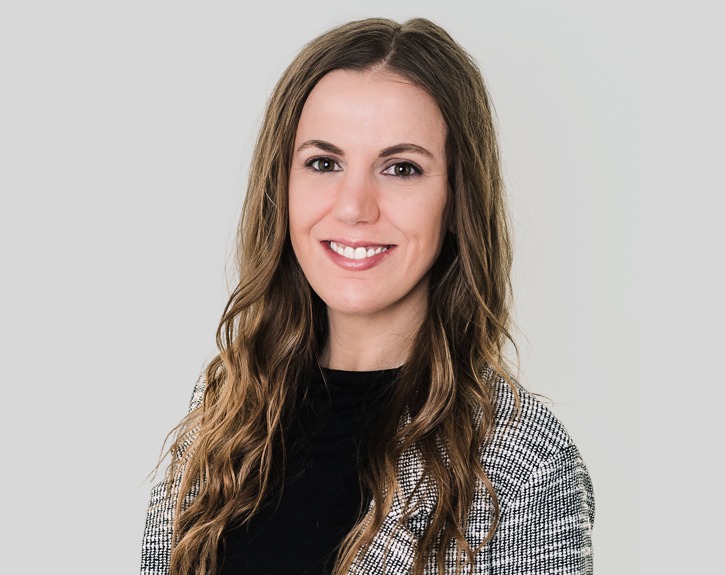 Amber Bonar
Amber Bonar joined the team at Gather & Spruce to assist in gathering the design details and elements that make for a dream kitchen or bath design. Amber completed a hand drafting and technical drawing class in high school and knew then that she wanted to be a designer. She moved to Colorado from Michigan where she completed her interior design degree. She is drawn to space planning and design solutions and has a passion for sustainability in design. Amber appreciates the details that come along with the intricacies of kitchen and bath design and coming up with a detailed custom design plays to her strengths.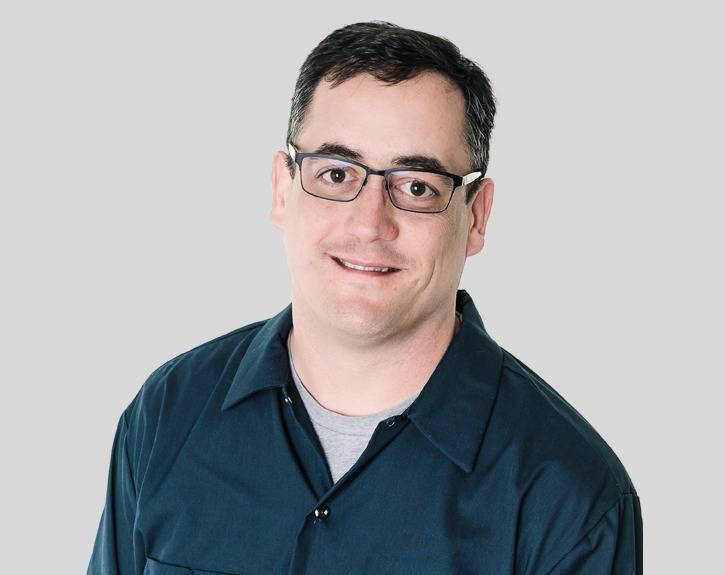 Kory Kremer
Kory Kremer, Project Manager with Gather & Spruce, started his career in construction 25 years ago in Minnesota, remodeling homes with his father. With experience building custom log homes in Northern Minnesota and commercial construction experience remodeling all of the Hardees fast food chain locations in the State of Colorado, Kory appreciates the challenges and problem-solving that come with a high-quality design/build construction project. Prior to joining the team at Gather & Spruce, Kory worked for Home Depot managing 19 crews. Also performed cabinet installation and remodeled kitchens in Minnesota as a self-employed contractor. Kory is a skilled communicator and artfully manages the unpredictable nature of construction ending with a timely high-quality finished project.
Kitchen and bath remodeling, done with quality in mind.
Our work has won us lots of happy clients, and awards, too!
Best of Houzz 2019
Best of Houzz 2018
Best of Houzz 2017
Best of Houzz 2015
Best of Houzz 2012
Peak Awards, 2nd place Medium Size Kitchen – 2016
Sub-Zero/Wolf Kitchen Design Contest, Regional – 2008
235 Eudora Denver, CO
Kitchen Of The Year 2007
Colorado Homes and Lifestyles Magazine – October 2007
235 Eudora St. Denver, CO
Custom Home Watermark Merritt Award – 2007
235 Eudora Master Bath
Custom Home Watermark Merritt Award – 2007
60 Clermont Master Bath & Kitchen
ASID, Residential Kitchen Design, 12 S. Eudora Street
7th Annual Interior Design Awards – 2005
Gather & Spruce News

Let's start planning your beautiful room!
Request a consultation.