Beauty Begins with Gather & Spruce.
At Gather & Spruce, we believe that your quality of life is directly tied to the beauty and functionality of your surroundings. Thanks to our Smart Design program, Gather & Spruce can improve your life and elevate the style and function of any space with ease. We approach every job, large or small, with a commitment to maximizing value.
We bring together smart design, products and services that suit your personal taste and lifestyle. That way, you get the rooms you've always dreamed about and you'll even enjoy the process along the way!
What room in your home can Gather & Spruce help with?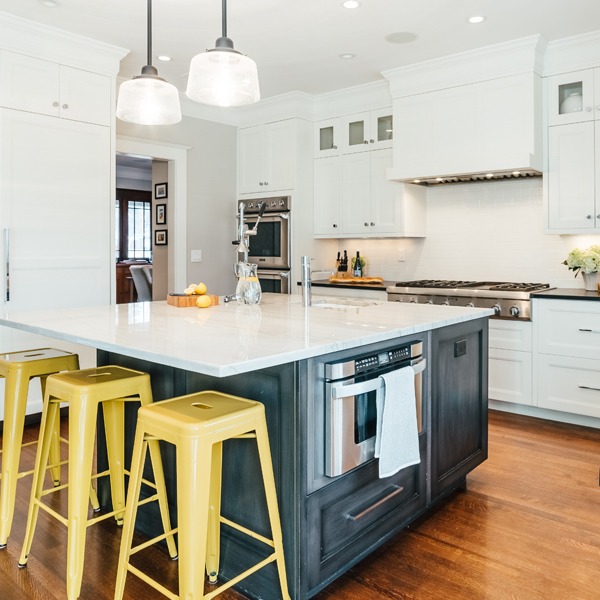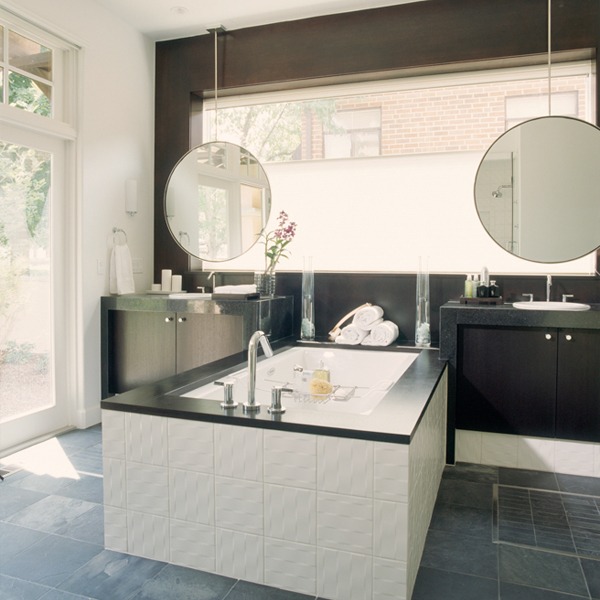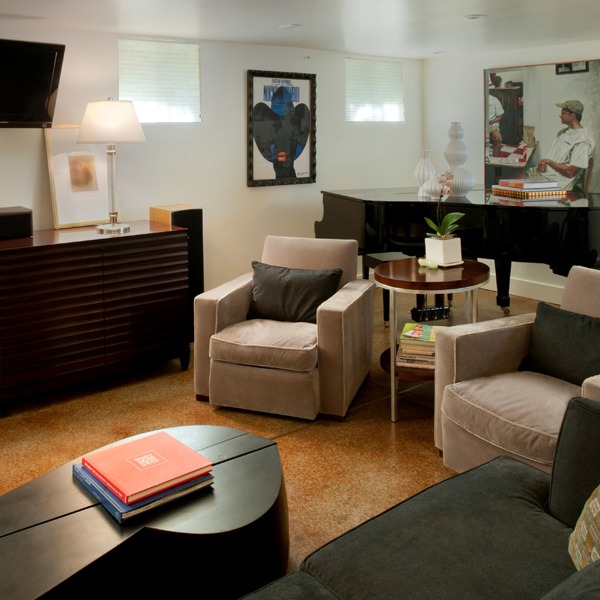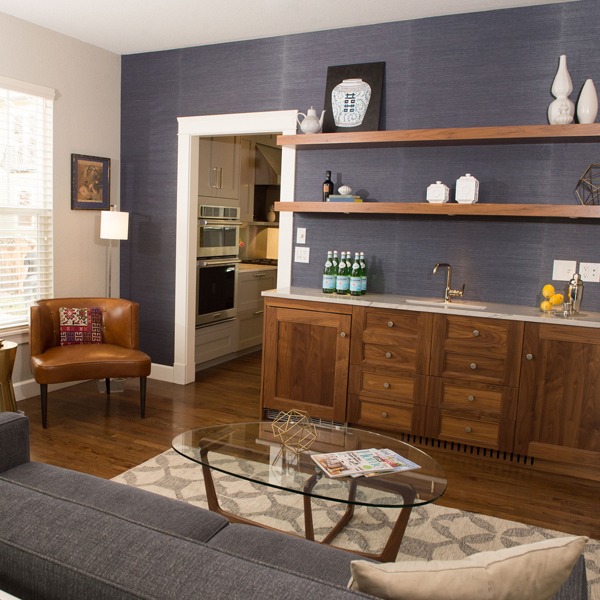 Here is what you can expect when working with Gather & Spruce.
It all starts when you complete our form to schedule a free in-home consultation.
During your consultation, one of our Design Professionals will review your space, listen to what you hope to accomplish, and discuss our design programs.
We then collect a design deposit and begin work on designing your space.
Using our proprietary Smart Design process, we present you with products and solutions utilizing the best materials and finishes available, in order to best maximize your budget.
Our experienced craftsmen inspect your home to ensure that your renovation runs smoothly, efficiently, and on budget.
We present the plans for your beautiful new room. Once you approve them, we gather all materials and products.
All materials are ready and waiting for us before we start to spruce your space, so there are no costly delays and no surprises.
Cherstin's top picks

Let's start planning your beautiful room!
Request a consultation.