Beauty Begins with Gather & Spruce.
At Gather & Spruce, we believe that your quality of life is directly tied to the beauty and functionality of your surroundings. Thanks to our Smart Design program, Gather & Spruce can improve your life and elevate the style and function of any space with ease. We approach every job, large or small, with a commitment to maximizing value.
We bring together smart design, products and services that suit your personal taste and lifestyle. That way, you get the rooms you've always dreamed about and you'll even enjoy the process along the way!
What room in your home can Gather & Spruce help with?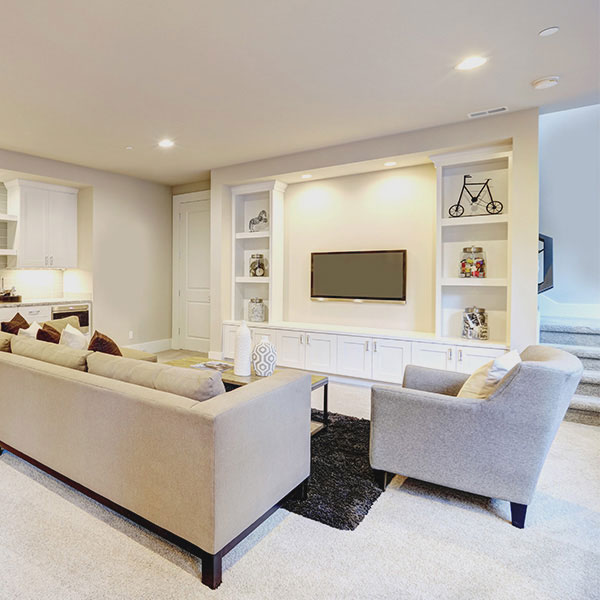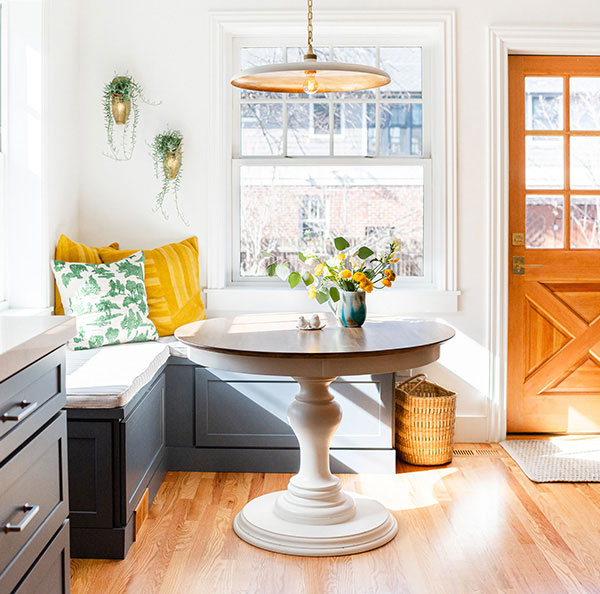 Here is what you can expect when working with Gather & Spruce.
Apr 01, 2021

Apr 02, 2021

Apr 03, 2021

Apr 04, 2021

Apr 05, 2021

Apr 06, 2021

Apr 07, 2021
Cherstin's top picks

Let's start planning your beautiful room!
Request a consultation.
Call: 720.990.5085
Refresh your whole home: interior design services coming in 2024