Gather & Spruce Virtual Design
Turn Your Design Dreams Into Reality While You're Safe at Home
We're all spending more time at home these days, and perhaps it's never been more clear how important it is to have a space where you and your family can thrive and feel at home – a space that works for how you live. If you're like me, daydreaming about home improvement has become a major pastime over the last few weeks – and though we've hit "pause" on many aspects of everyday life for the time being, pausing remodel plans does not have to be one of them.
We're proud to introduce Gather & Spruce Virtual Design. This service provides fully customized design that's delivered virtually, so we can safely and effectively plan your remodel or redesign. All aspects – from consultations, material sourcing and samples, building plans and vendor selections – are handled online, via phone or via curbside drop-off/pick-up, so you can remain in the safety of your own home.
If you're dreaming of a new kitchen remodel, bath remodel, or simply thinking about some much-needed space planning, we've created a way to help you move your dream forward — safely, efficiently and affordably. It's a perfect time to focus on design, and be ready to hit the ground running on your project when the time comes.
Gather & Spruce customized Virtual Design services include: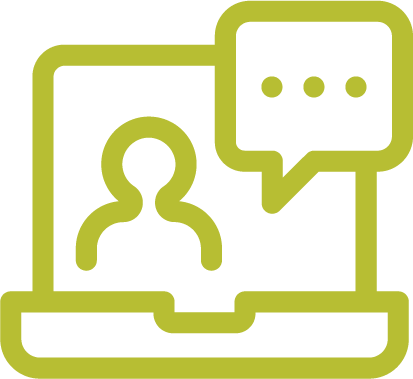 Designer AMAs
A virtual "Ask Me Anything" session with Cherstin – perfect for the DIYer who needs some guidance, support or just gut-check on their kitchen or bath project.
Socially distant on-site AMA and ongoing options available too, if you need some facetime or more than just an hour to get the answers or guidance you need!

Remote Design "Lite"
Remote design consultation options that include virtual or on-site consultations.
Whether you're doing the work yourself or bidding a project out to contractors, this package will provide you with custom design expertise that turns a vision into a plan.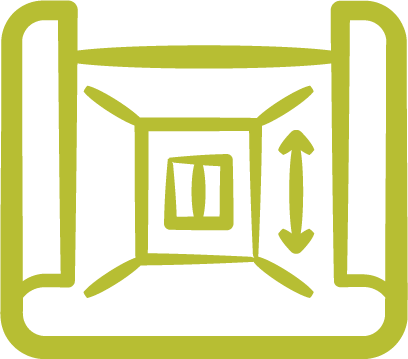 Full-Service Remote Design
The Big Kahuna: full-service custom design for your project, to either commence work with G&S or bid out to contractors – you walk away with a package of design work that's all yours!
Whether you're planning a seamless start-to-finish remodel with us, or feel like taking on some tasks yourself, we're here to help put those design wheels in motion.
Ready to turn your dream into a reality, virtually?
Contact us for pricing or to schedule a virtual consultation with Gather & Spruce today.
Request a virtual consultation today!