Three Week Kitchens becomes Gather & Spruce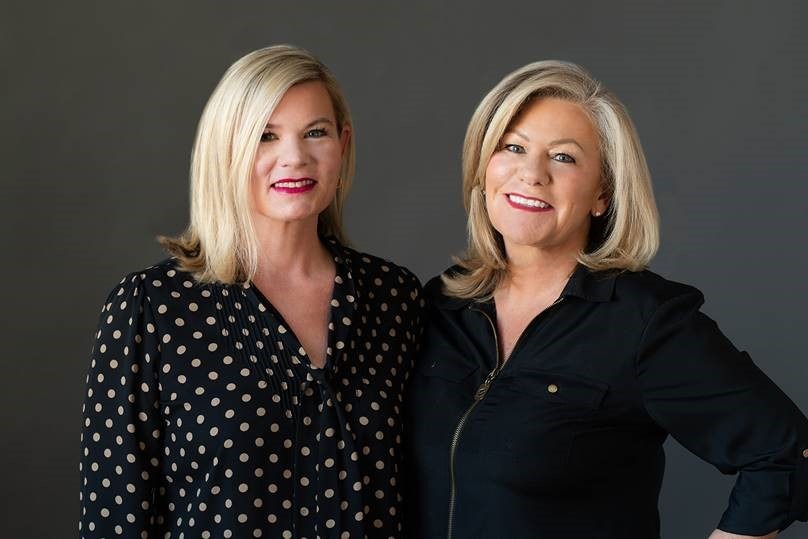 Dear Friends,
I am thrilled to share some news with you about exciting changes in my life that will impact Three Week Kitchens. I have decided to retire in order to pursue a new phase in my life.
As many of you may know, I started Three Week Kitchens in 2009. It was a project that grew from a passion to make beautiful design accessible, and I'm extremely proud of the success it has become. But it did not happen through the efforts of any one person.
For the past 13+ years, I have worked closely with and mentored a colleague who got her start as a production assistant with Debra Toney Residential Design. She continued to climb the ranks as lead designer and principal designer with Three Week Kitchens all the way up to her invaluable position as my right-hand woman. As the years and our relationship progressed, she has become much more than just a colleague. In fact, she literally became family in 2008 after marrying my son. I am very pleased and proud to announce that Cherstin Toney has started her own business to continue the mission to make homes in our wonderful city of Denver even more beautiful. It is my belief that this new business will pick up where Three Week Kitchens left off and continue even further.
Cherstin holds a BA in Business and Professional Communication from the University of Wisconsin La Crosse, as well as a BFA in Interior Design from the Art Institute of Colorado. Her experience in the design and build industry, along with her raw, natural talent, will continue to bring a fresh and timeless perspective to what she does. We are very excited for this next chapter!
Cherstin's new business is named Gather & Spruce. The name came to her as she thought about the process of gathering gorgeous and unique materials for clients and sprucing up their homes. Spruce also speaks to the pride of being a Colorado business and celebrates the natural beauty we are lucky enough to be surrounded by every day.
I am now off to follow my other passions of boating, traveling, and enjoying time with my family and great friends.
Thanks for coming along on this journey with me, and I am excited for you to see where Cherstin takes her business. I know it will be stunning!

Yours,
Debra Toney