Ask Gather & Spruce: Is a timeless design right for your home's remodeling project?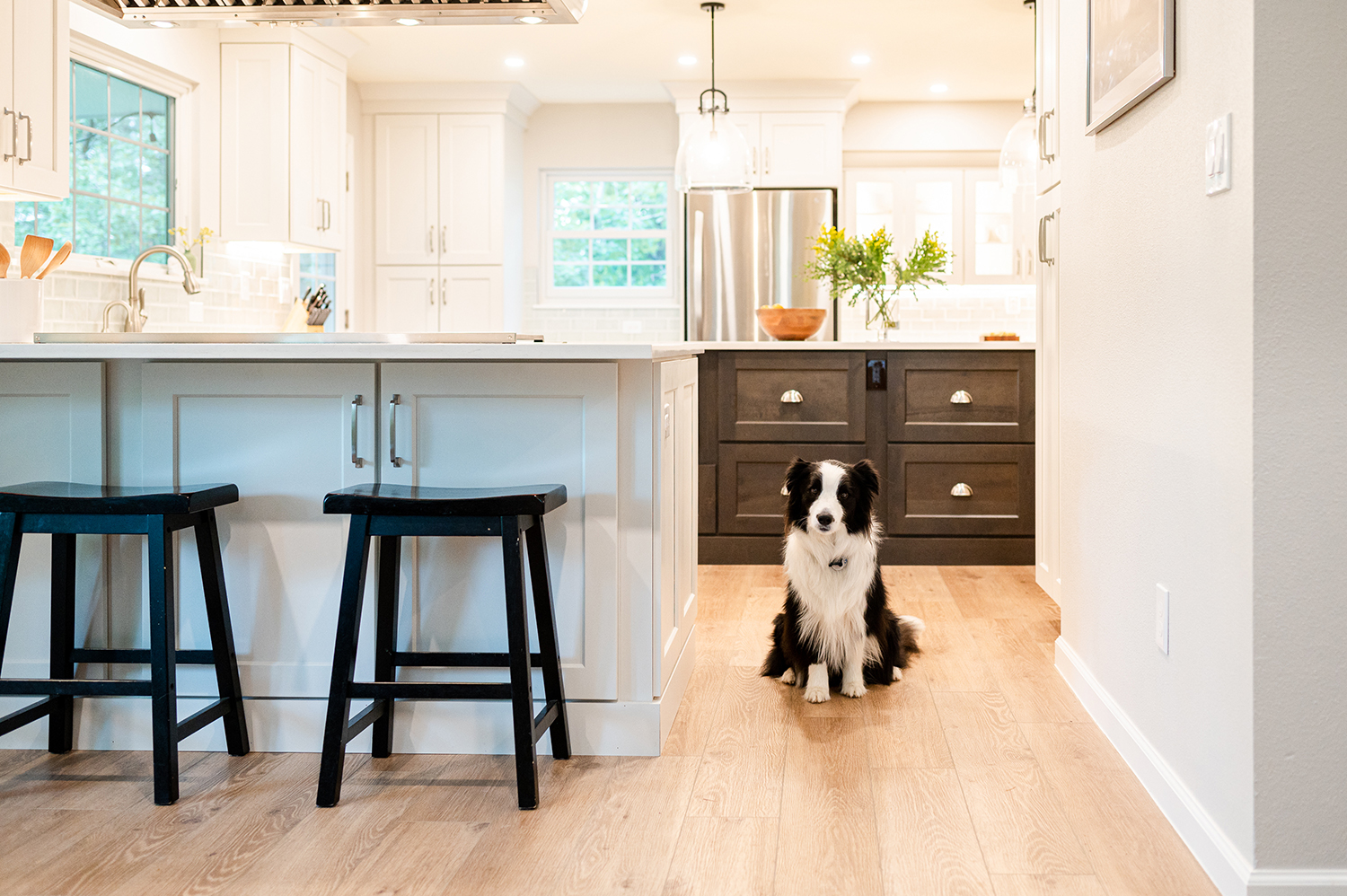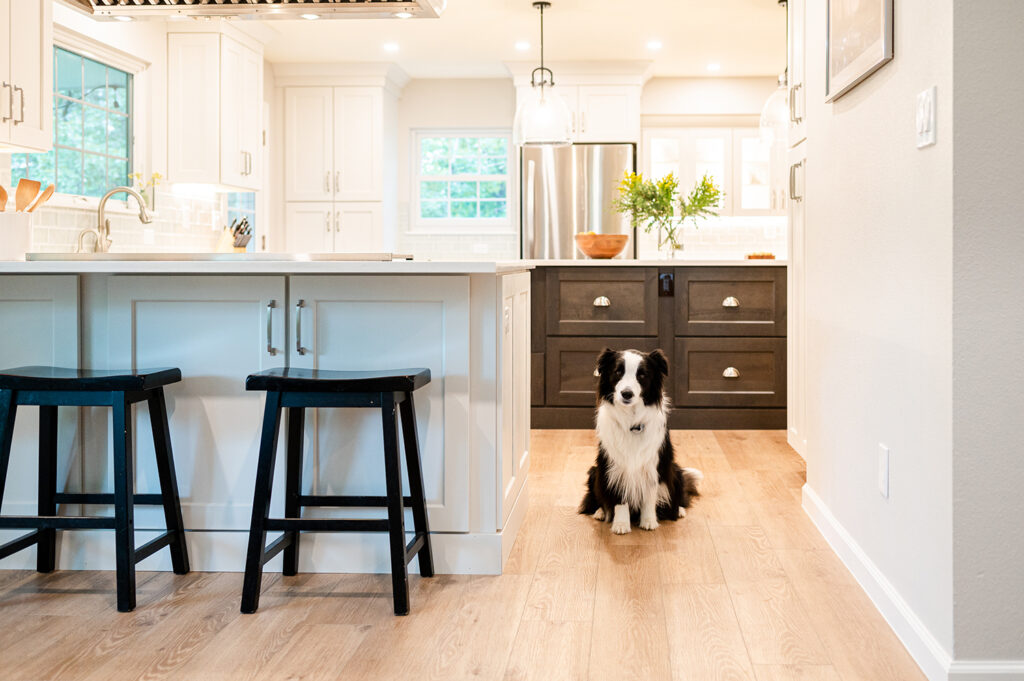 One of the biggest decisions you will make when planning for your home remodeling project is the type of design style you want to incorporate into your new space. Do you want an of-the-moment design with trendy paint colors and furnishings? Or would you prefer a more classic approach that will be stylish for many years to come? This decision can be overwhelming. Fortunately, at Gather & Spruce, we know home design styles and are here to help you with every aspect of your home renovation.
What exactly is a design style?
In the world of interior design, a design style refers to the elements that are put together to help a space have a cohesive look. Think paint, furniture, rugs, décor and more. Sticking with one design style helps any space feel more elevated, whether it's big or small. There are many different types of design styles; some are considered "trendy" and some are considered "timeless."  
What is a timeless design?
According to the Merriam-Webster dictionary, timeless means something that is not affected by time; it's ageless. When it comes to decorating your home, a timeless style is anything that's been around seemingly forever and is always popular. Timeless designs are always appealing and relevant, no matter what's trending at any given moment.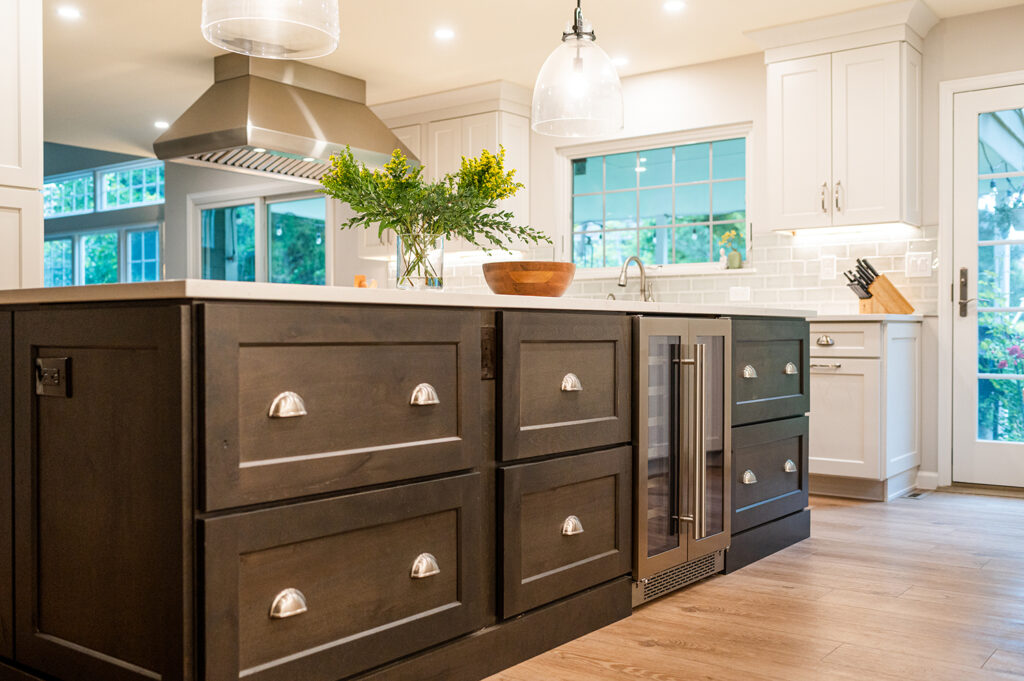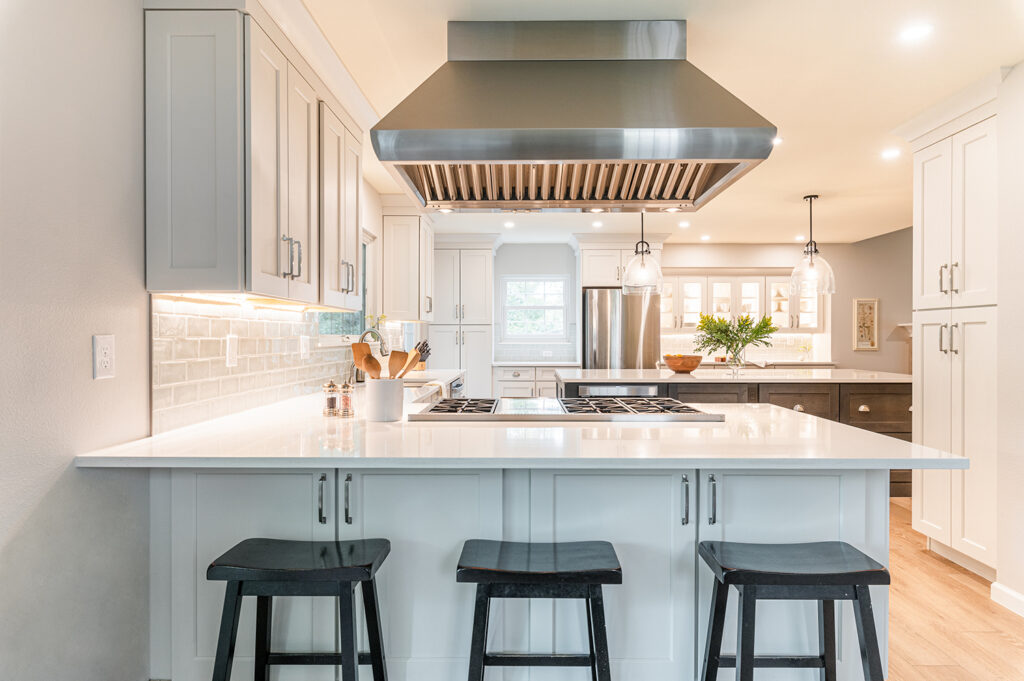 Which design styles are considered timeless?
There are several core designs that can be considered timeless. They've been used for decades and remain popular to this day. Here are the top five:
Rustic: Creates a warm and inviting atmosphere by drawing on natural elements and textures. Design has a simple, earthy feel.
Another design style that is popular in Colorado is Mountain Modern, which takes cues from many of the timeless styles listed above. Local materials are used when possible and rustic elements are mixed with clean, simple lines to create a space that's minimalist but cozy.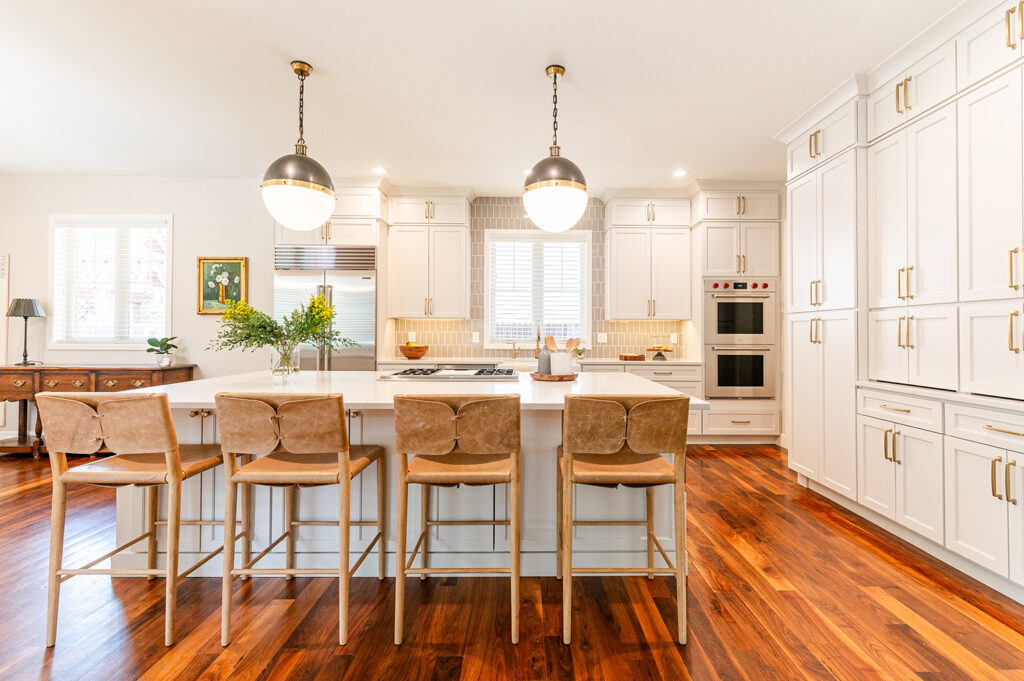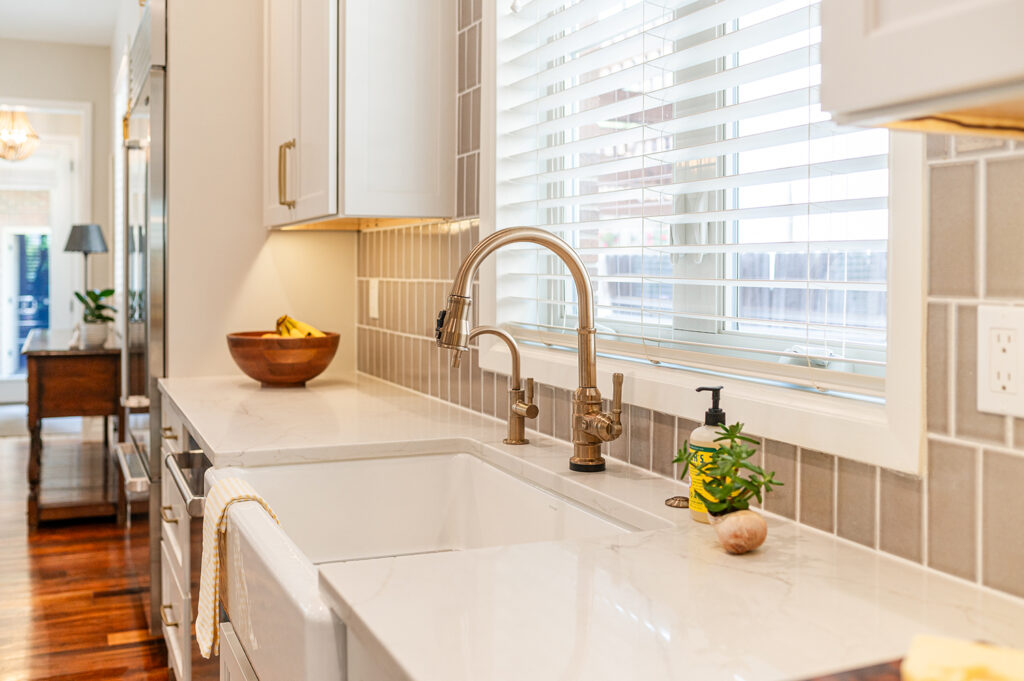 Why would I choose a timeless design style for my remodel? 
A home remodeling project is a big investment. Choosing a timeless design, with its focus on classic elements, clean lines and enduring materials, can mean that your design will look elegant for years to come. It also reduces the need for frequent updating, so you get more out of your investment. And when it's time to sell your home, a timeless design is more likely to appeal to a broader range of potential buyers.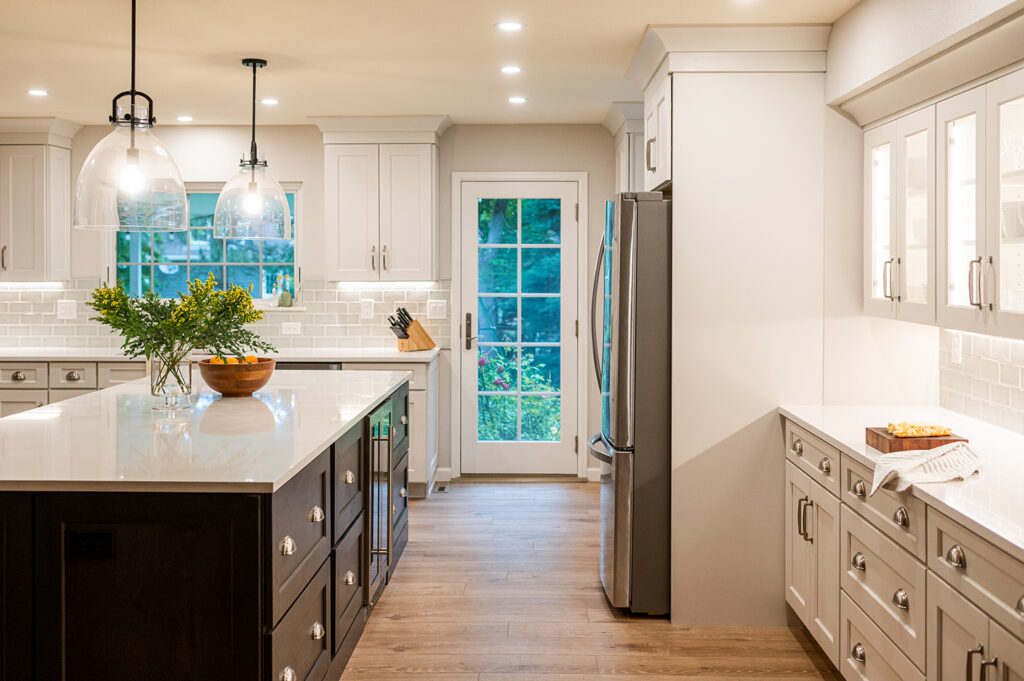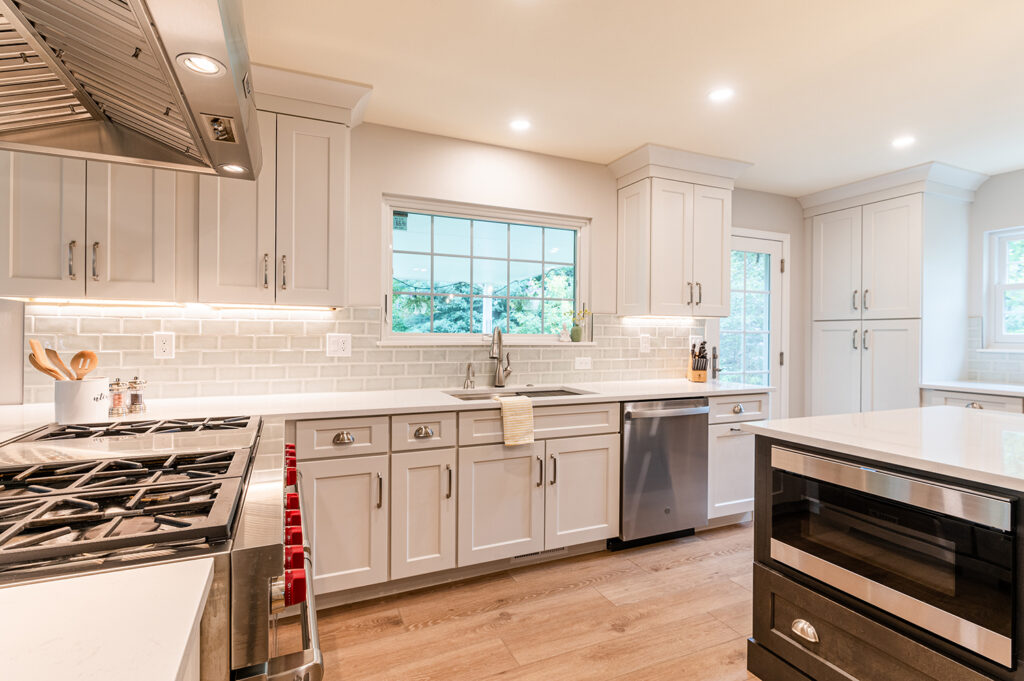 Is a timeless design the right choice for me?
When it comes to design, the right decision is always the one that feels right for your space and reflects who you are. Before you choose any style — timeless or not — you need to consider your lifestyle and personal taste. Forcing a design on your home because it makes sense on paper is never the right choice.  
Let Gather & Spruce custom home design create your dream space 
 If you're ready to take on a home remodeling project, let our expert team at Gather & Spruce help. We'll help you identify the style that works best for you and your lifestyle. If you do choose a timeless design, we'll help you strike a balance between classic elements and modern conveniences. We have years of experience in creating spaces that reflect who you are and how you use them. Request a consultation today and let's get started.