Gather & Spruce awarded 2021 Houzz Best of Service Award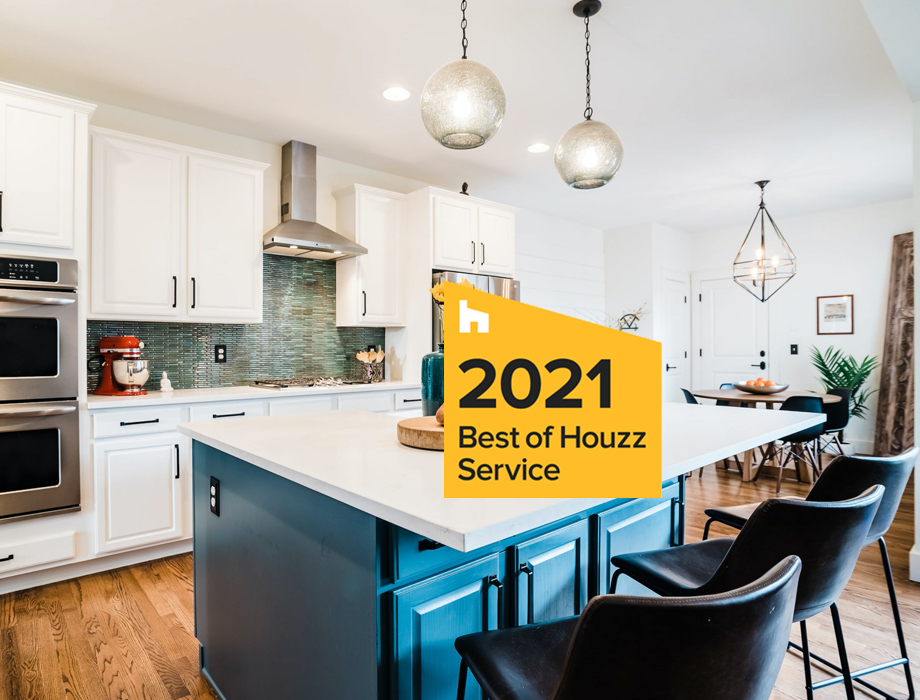 Gather & Spruce's dedication to customer service recognized by awarding of Houzz Best of Service Award
Once again, we are proud to be the recipient of the Houzz Best of Service award, this time for 2021. This is our fourth year of being recognized by the Houzz website for our customer service. Houzz is a great resource for connecting homeowners with the best professionals and resources for renovation and design projects. The award we received this year is based on the number of positive reviews from past customers that Gather & Spruce has received on Houzz.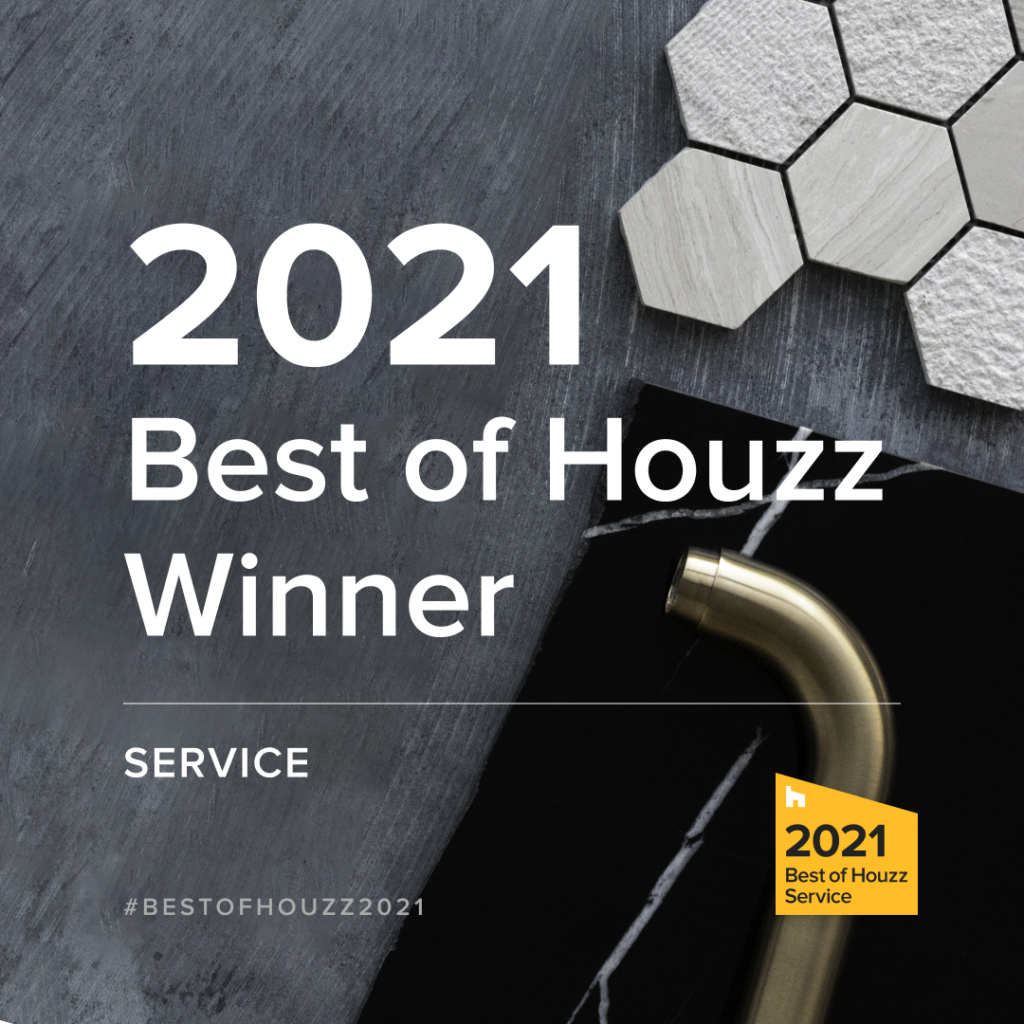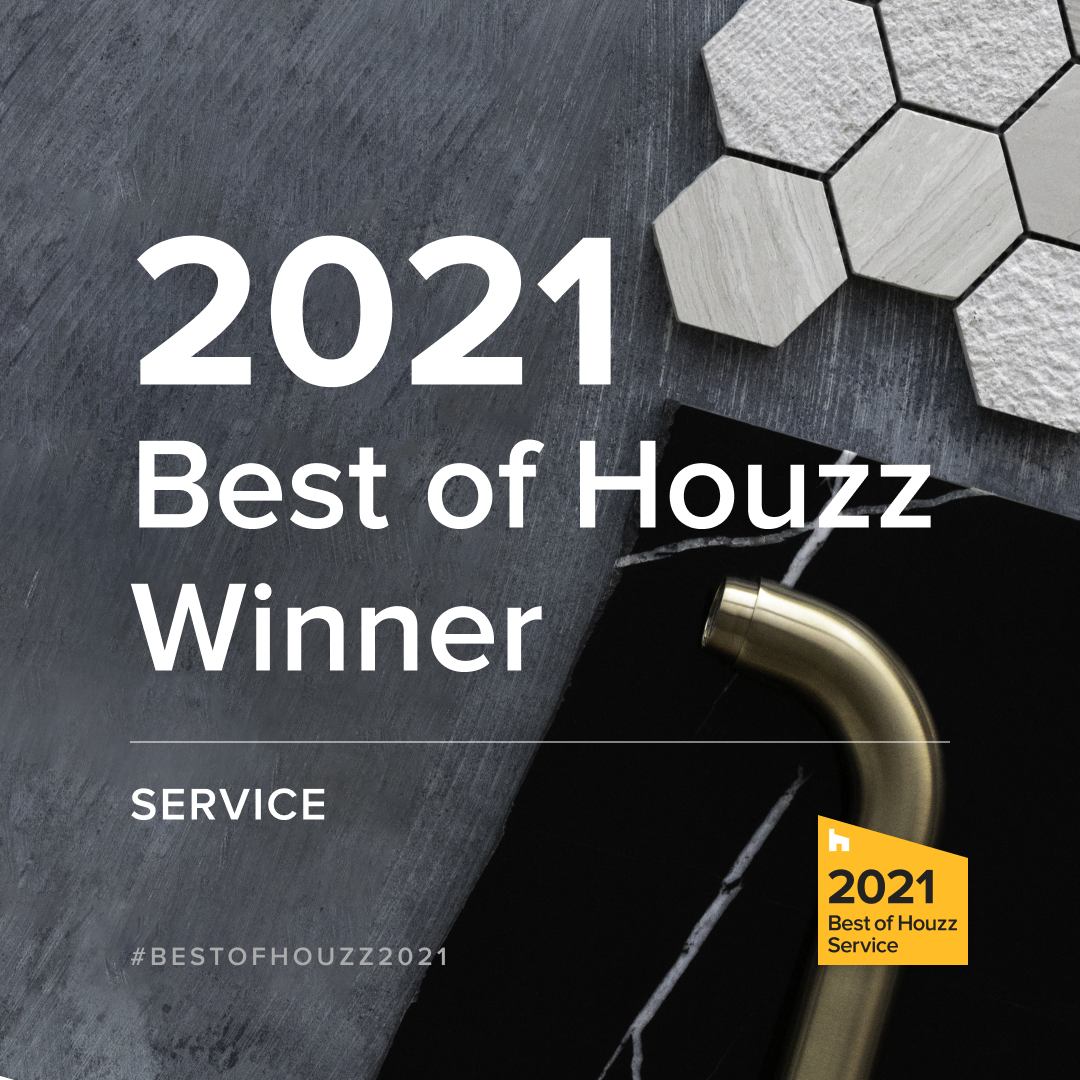 It starts with taking the time to understand the needs, preferences and vision you have for you new space.
You'll begin your visit with founder Cherstin Toney in person or via a video conference. Cherstin begins all design, build and remodel consultations by taking the time to understand what frustrates you about your current space and then delves into what you envision your dream space looking like.
Your project won't come out of a pre-fab catalog, Cherstin listens to her client's style preferences and takes into consideration their lifestyle to design a space that reflects the rhythm and personality of the household.
With this feedback in hand, she will compile a plan that leads to a finished project that will check every box on your list and exceed your expectations. Cherstin knows that the secret to a livable space is that at the end of the day, you are satisfied with every little detail. From material selection to project time tables, Cherstin will keep the lines of communication open so you'll know where your project is every step of the way. Our elevated level of service means you won't have to worry about the little details that frequently slip through the cracks with other design firms, the Gather & Spruce team knows what to look for and how to get it done.
"Cherstin brought all the design materials and paint swatches to, and that made it incredibly convenient to make decisions."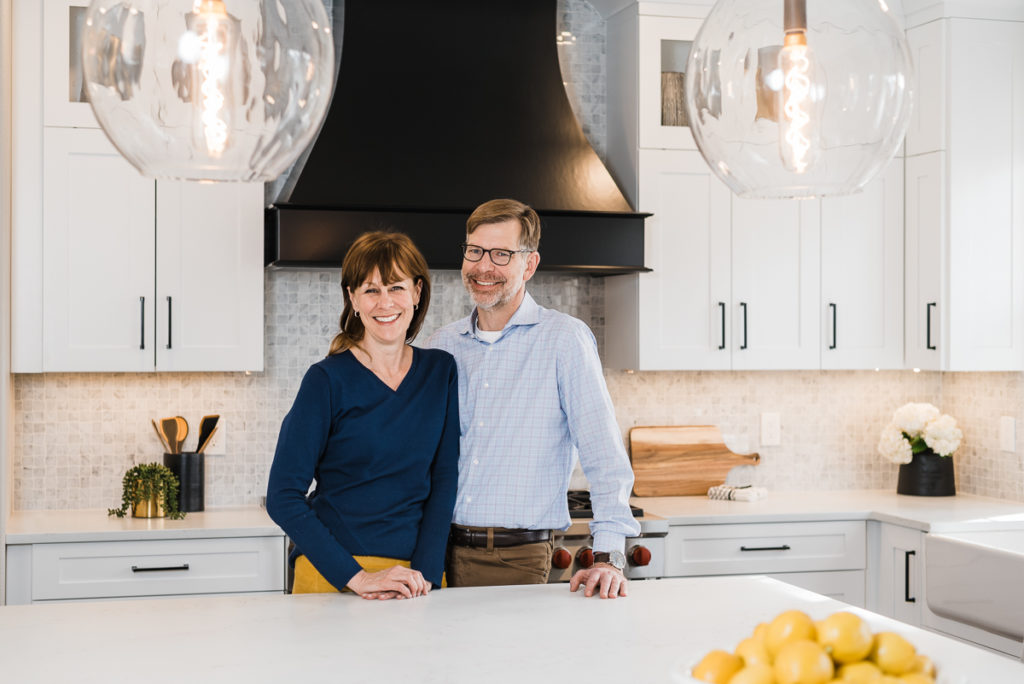 While we love to be recognized by the industry for our skill and service, we will never rest on our accomplishments. Our goal is to constantly innovate and bring fresh ideas to your remodel project each and every day. We look forward to using our years of experience in designing and remodeling rooms on your project, to design a space you'll love not only today but for years to come.
As people spend more time at home, our calendar fills up fast. Experience our award-winning customer service for yourself by getting a consultation started on your project today.