The Latest Trends from the 2021 Kitchen and Bath Industry Show (KBIS)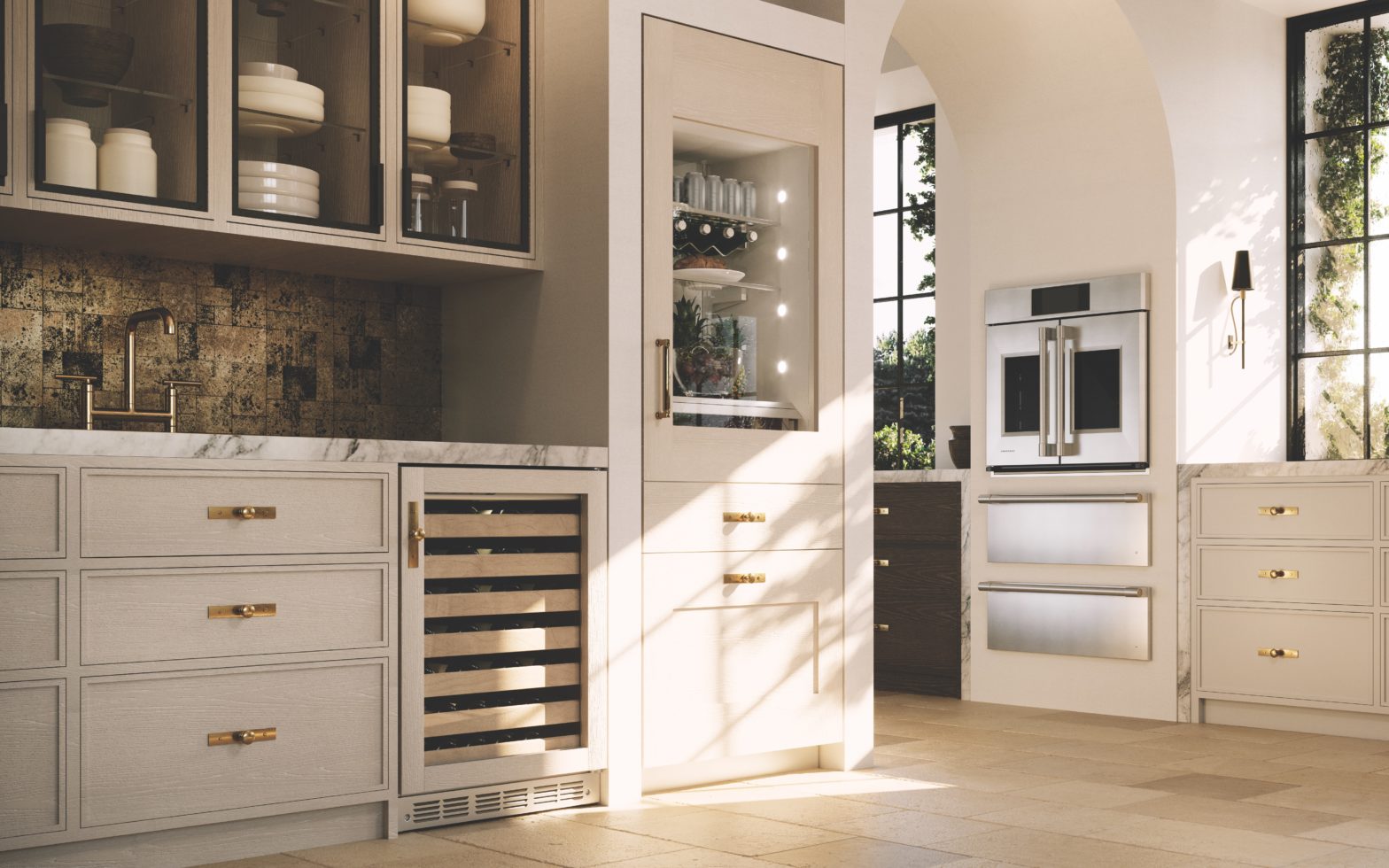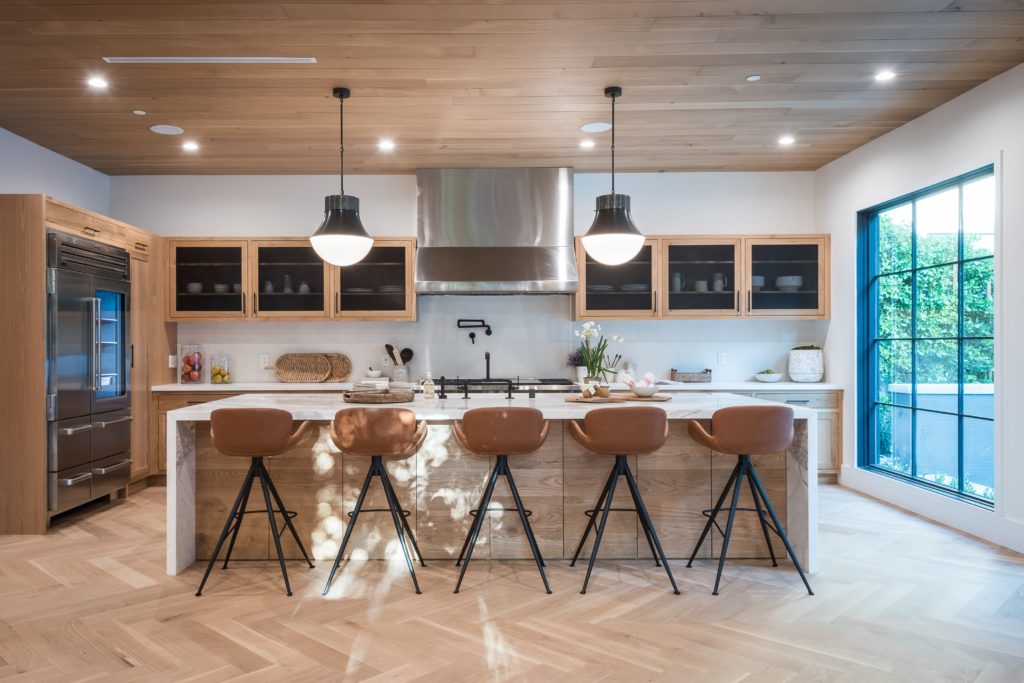 This year's trends from the 2021 Kitchen and Bath Industry Show (KBIS) arrived virtually.
The show is a nationally recognized event that brings together the design and build community with a focus specifically on Kitchens and Baths, and this year we were there virtually.
As in previous years, the event was full of inspiration for designers, builders, and homeowners. Here are some of the trends that impacted us and that we will be looking to incorporate in our future Denver kitchen or bath design and remodel projects.
From the dark to the light
Continuing a trend from last year, engineered countertops stay in the spotlight. This year, homeowners are requesting light-colored countertops, especially marble-look engineered quartz with white backgrounds.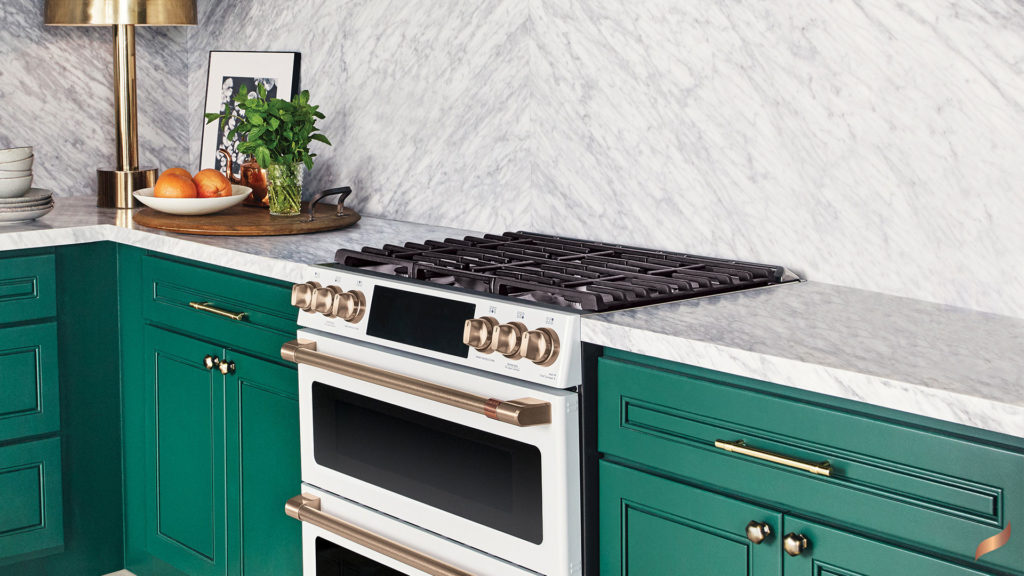 No-touch cleanliness
Possibly due to the events of the last year, the rise in touchless faucet technology in kitchens has exploded. Features like voice control and high-pressure sweep spray will keep them in the spotlight beyond this year.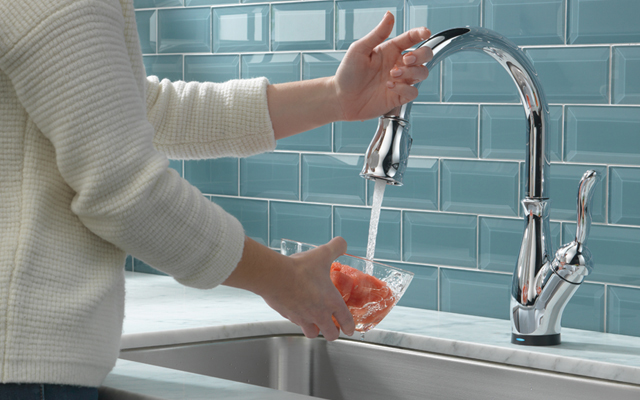 Two-tone zone
Bathroom and kitchen faucets that mix two textures are something new and exciting. Offerings of two dual-tone finish options, matte black, and brass or matte black and chrome, for instance, can make a room really pop. The color selection, style, and features are on-trend for where we're seeing kitchen and bathroom design.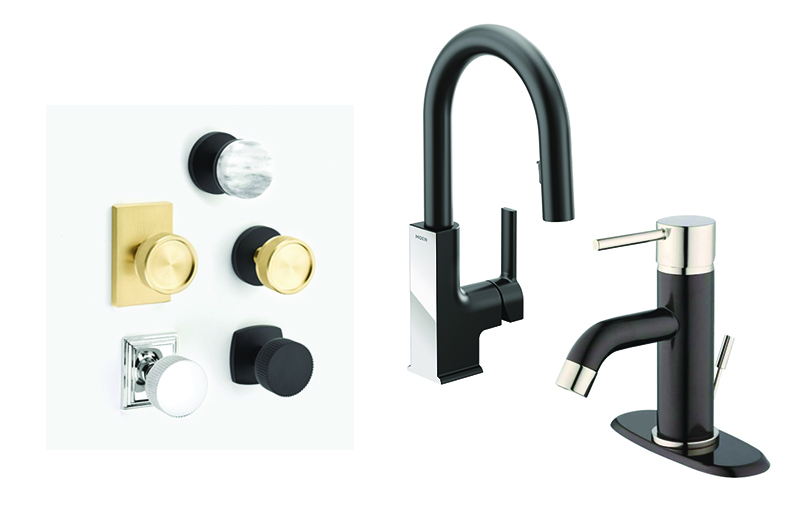 Kitchens on a diet
Slim kitchen appliances are something new that we're seeing gain traction in the design world. From 24-inch under-counter refrigerators to new lines of super-quiet dishwashers. It will be interesting to see where this new trend in scaled-down kitchen appliances takes us.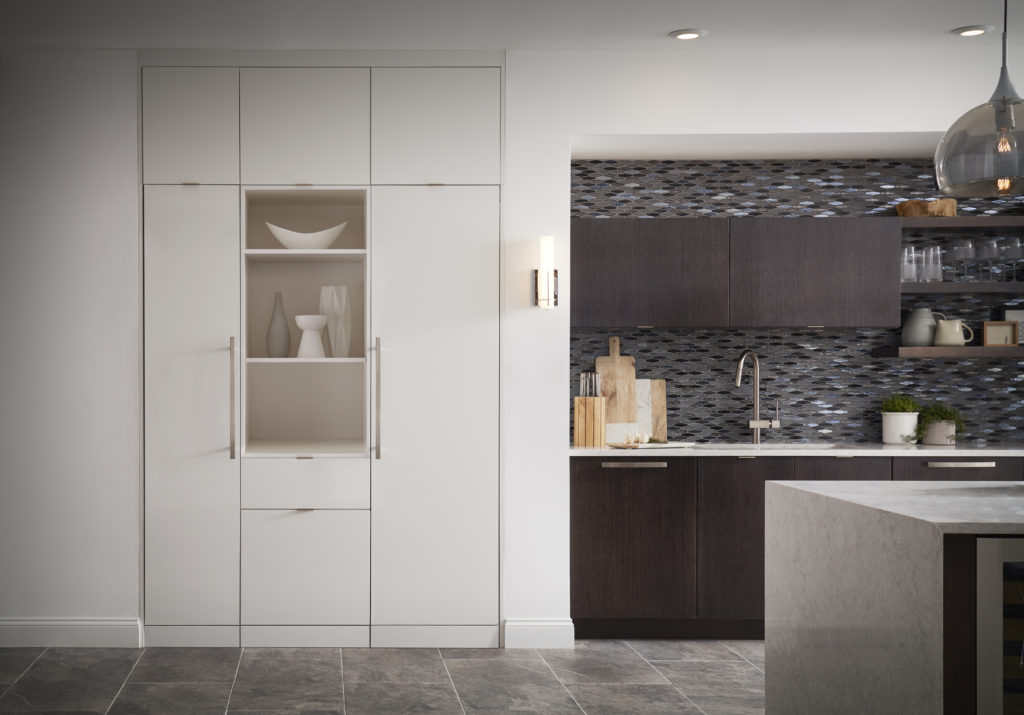 Elevated oasis
As we have been staying home more, the resurgence of bathtubs as a must-have feature for relaxation is no surprise and it's changing bathroom design once again. New materials, shapes, and sizes will result in some exciting options for any bathroom remodel or redesign.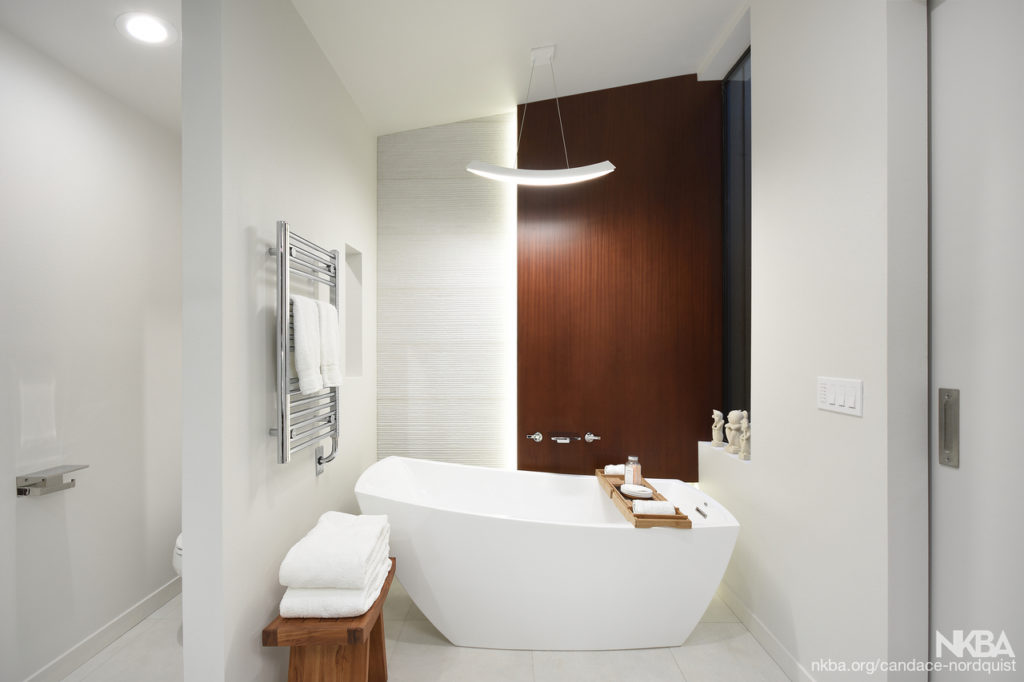 Exciting things are happening in the design and renovation world and we're always on top of the latest so we can bring fresh, new ideas to any of our Denver design or remodel projects. Thanks once again to KBIS for meeting virtually this year and for continuing to inspire our kitchen and bathroom design and remodeling projects.
There's never been a better time to start your Denver design or renovation project. Let's get started today. Call or book for a free consultation.