Contemplating a bathroom remodel in Denver? Find out which trends are worth the investment.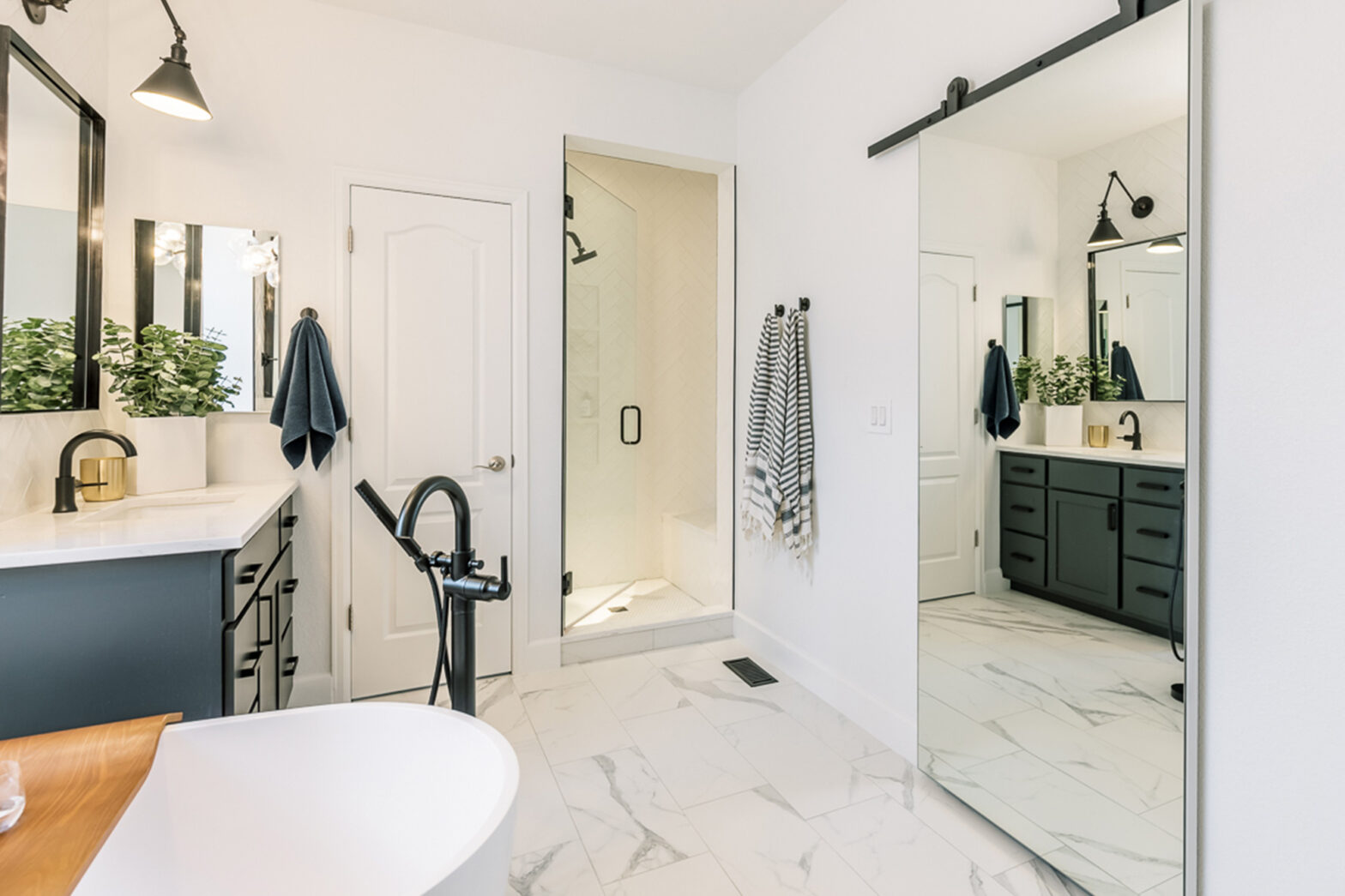 Let's get real: You probably spend more time in your bathroom than almost any other room in the house. If you're ready for a bathroom remodel in your Denver home, you'll want to make improvements that will add value as well as beauty and function to this very practical space.
Investing in a bathroom remodel will also allow you to:
Manage clutter better by creating additional storage space.
Improve functionality with another sink, more counter space, or a larger shower/bathtub.
Fix daily annoyances, like a noisy fan or poor ventilation.
Improve ambiance with better or enhanced lighting fixtures.
Increase the amount of natural light by adding or enlarging a window.
Upgrade to more energy-efficient plumbing fixtures.
Keep reading to get trendy bathroom remodel ideas for 2023 that also have a timeless quality to give you the best value for your investment.
Add a wet room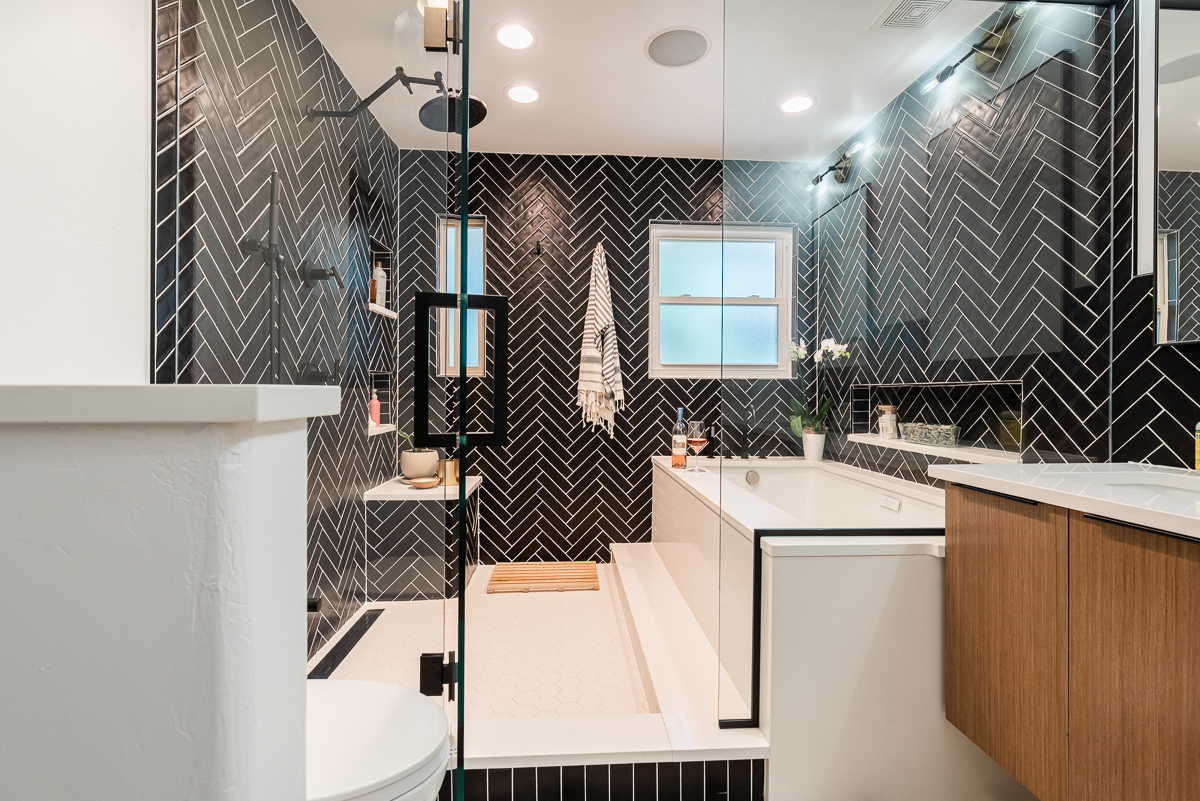 What began as a way get more features into a small space has now become a popular bathroom design trend. A wet room is a multipurpose area that has both a bathtub and a shower enclosed in one waterproof space. They are usually covered in tile but may also incorporate other waterproof materials like glass. With no visible shower tray or dividing walls, the uninterrupted finished surfaces make the room look bigger.
Create a spa-like space
According to the Houzz 2022 bathroom trends study, more than 40% of homeowners used their bathroom as a space for rest and relaxation. You can incorporate features that promote this trend by:
Adding a soaking tub or bigger shower space.
Using a neutral color pallet.
Bringing in elements from nature like wood, stone and greenery.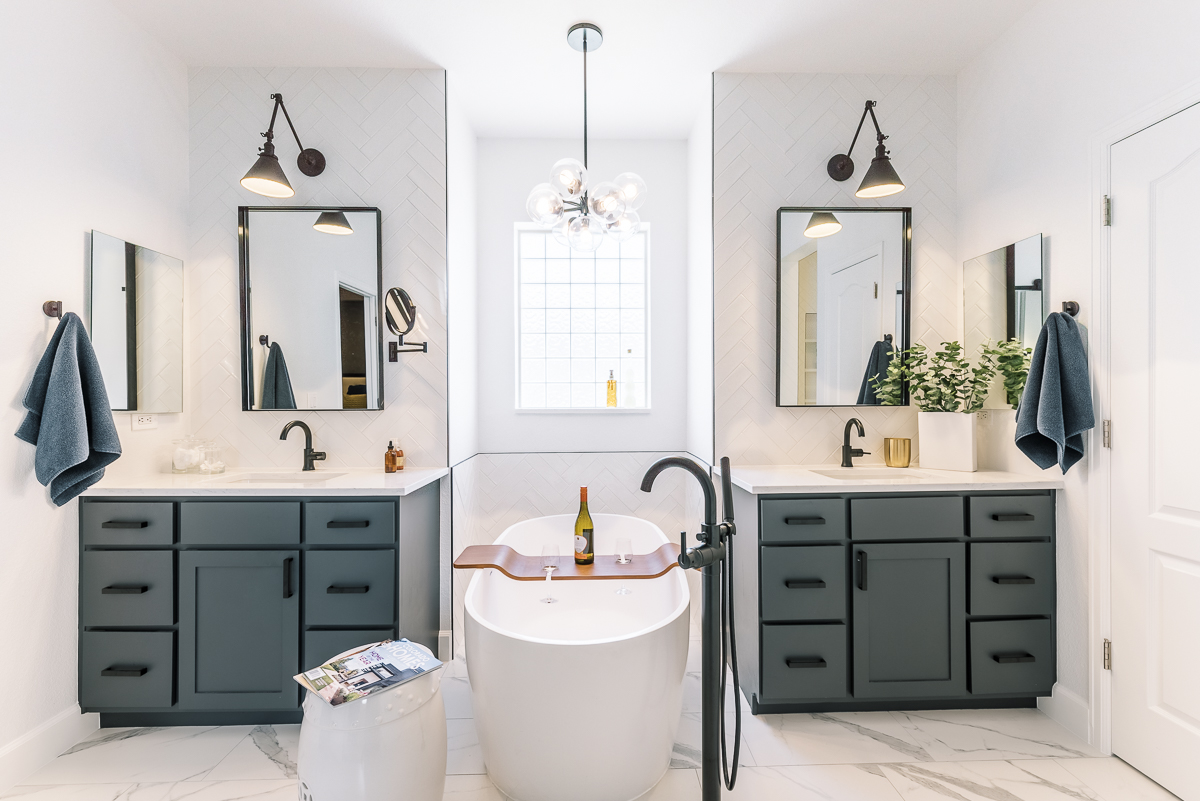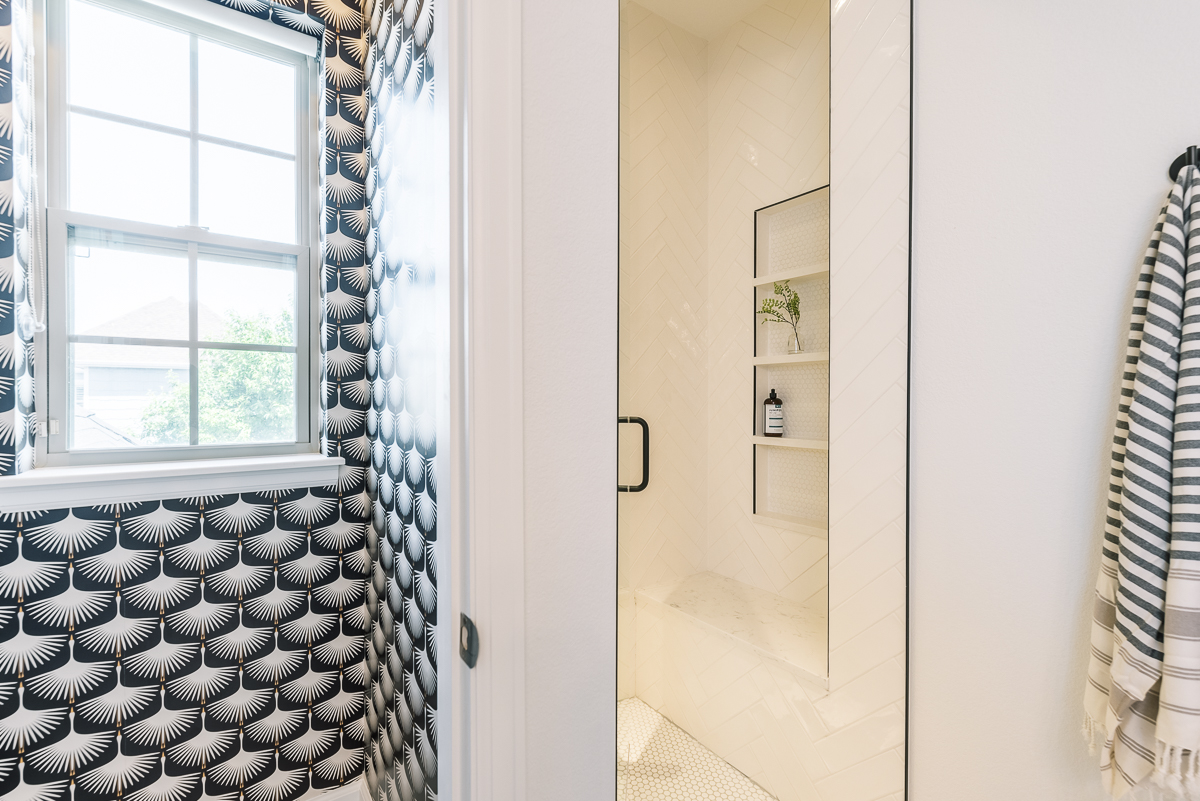 Increase storage space
The bathroom is one of the most practical spaces in your home. From towels to toothpaste to toilet paper, having a place to store daily essentials out of sight will help organize the room better and make it feel more relaxing. And having plenty of storage space will never go out of style.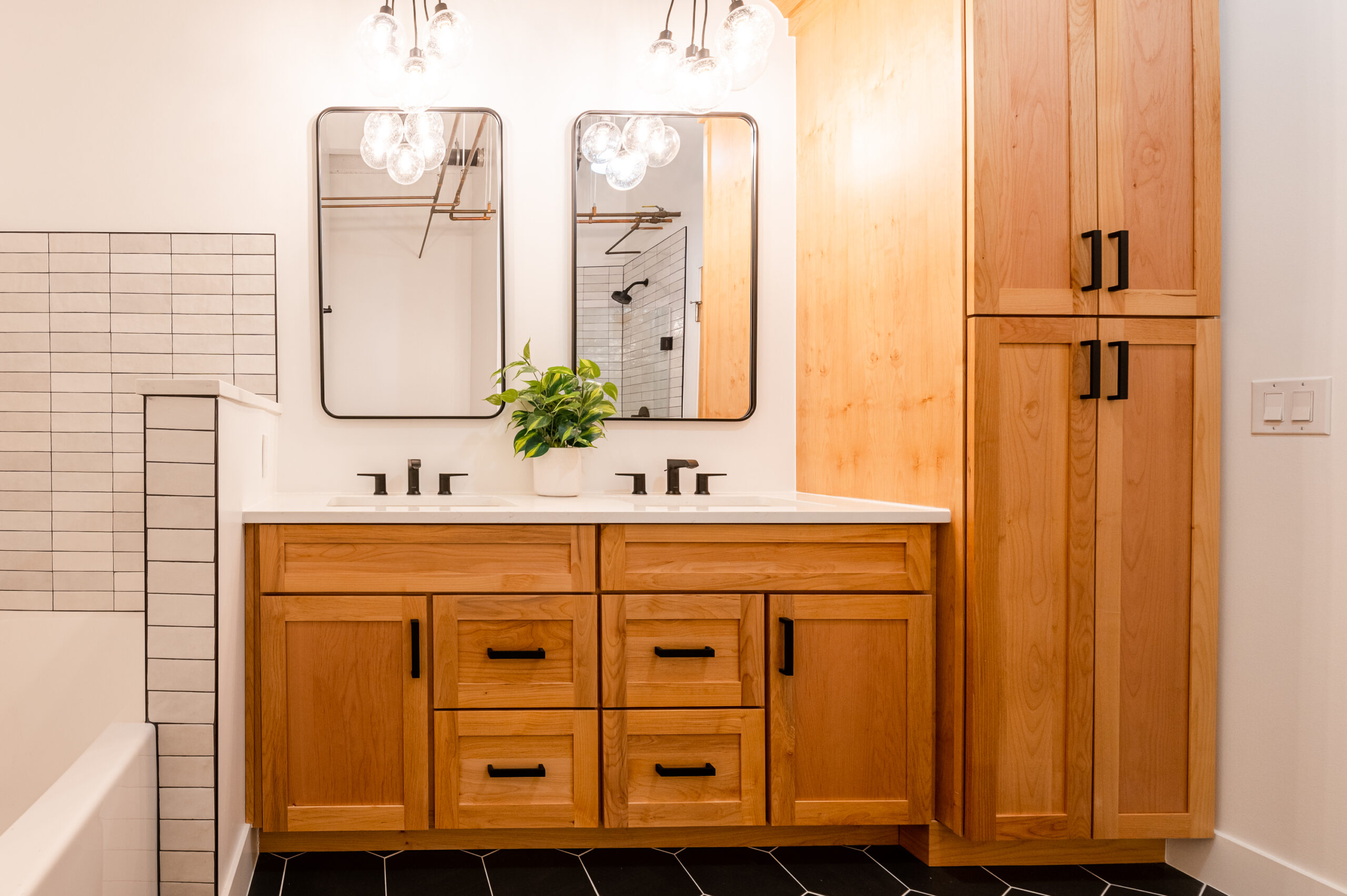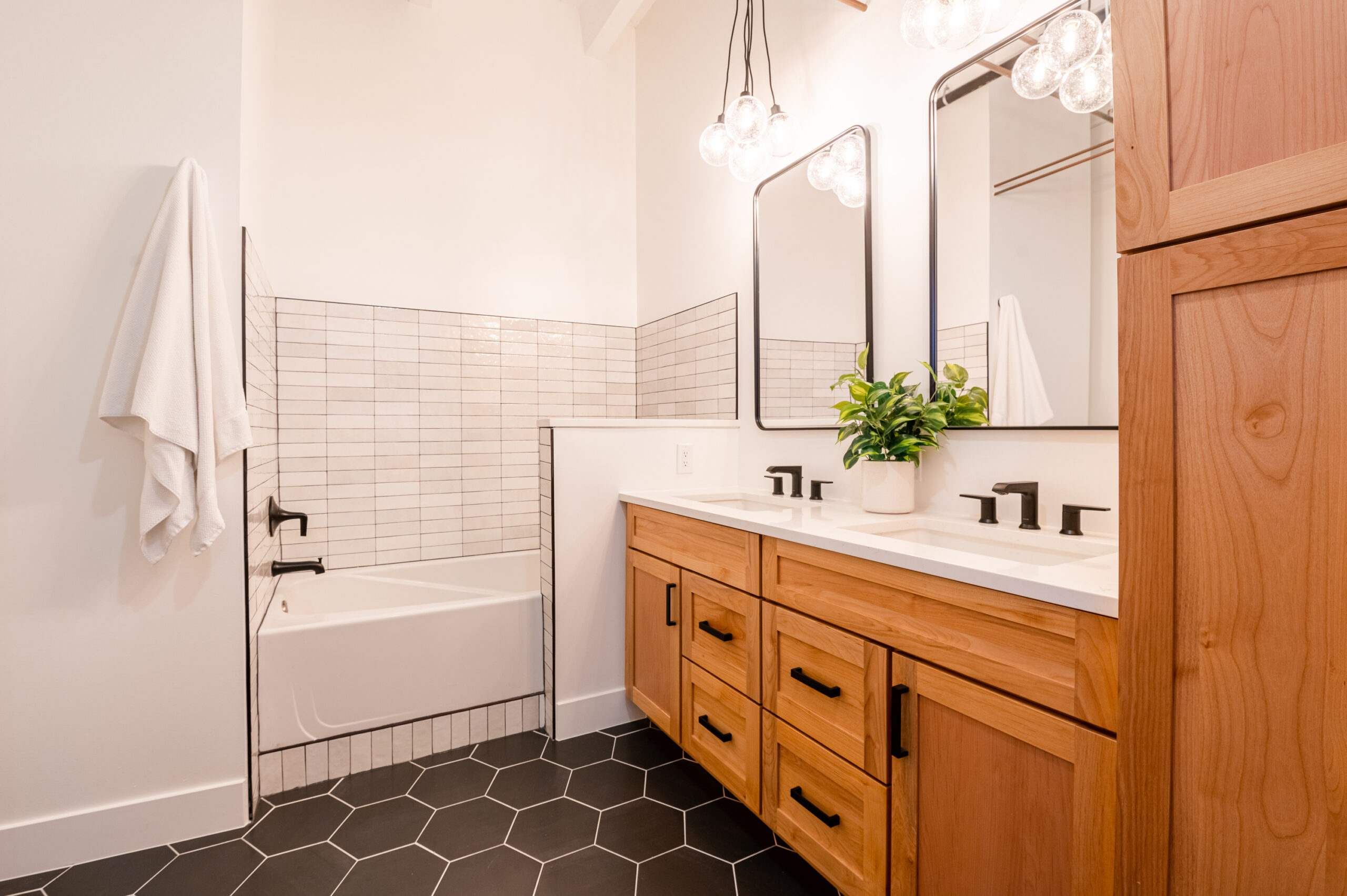 Keep vintage details
Be mindful of your home's overall design when remodeling, especially if you have a home that's considered historic. If your home still has original bathroom fixtures, consider incorporating them into the design rather than replacing them with newer versions. For example, incorporating a clawfoot tub in the bathroom design of an older home can add value as well as beauty for buyers who appreciate its timeless, vintage look.
Increase energy efficiency
In Denver, another reason to think about a bathroom remodel is to improve the energy efficiency of your bathroom space. Upgrading to a low-flow shower head, for example, will save you five gallons of water over a typical bath and up to $145 each year on electricity. Switching to a low-flow toilet is also a saver, and extras like faucet aerators also conserve water. Saving money will always be on trend.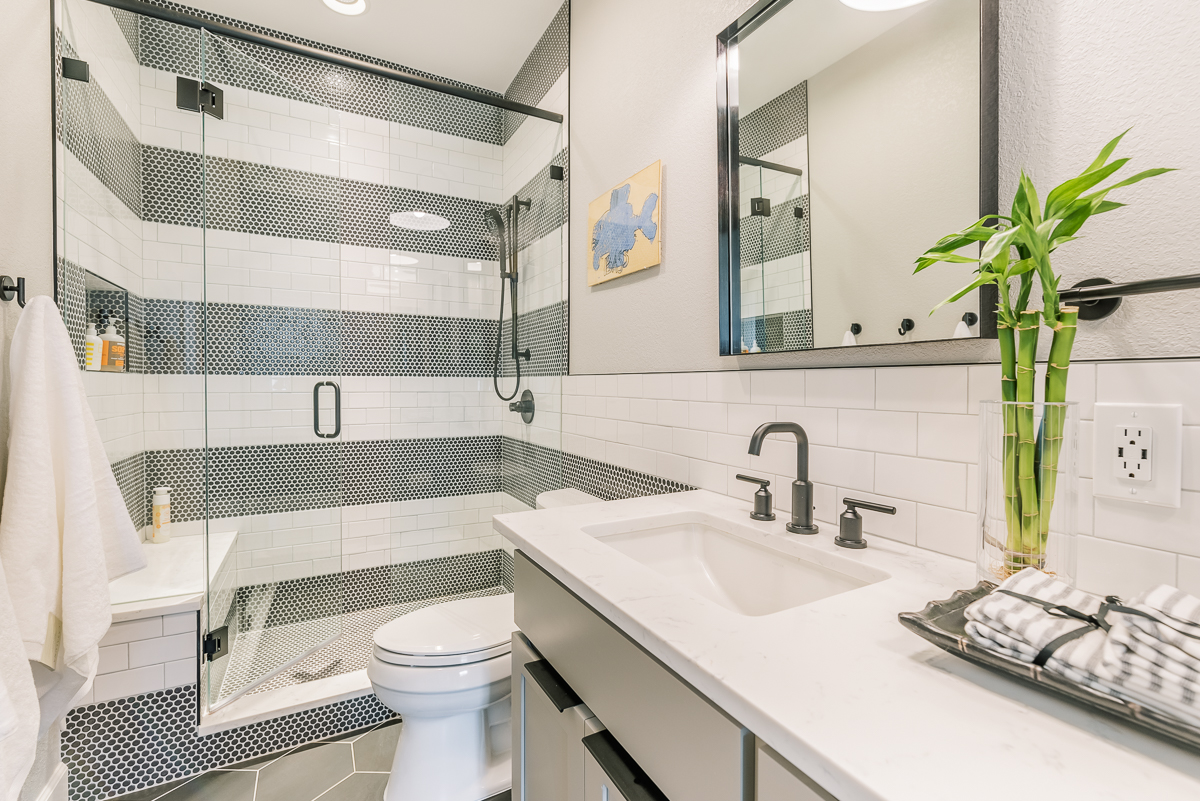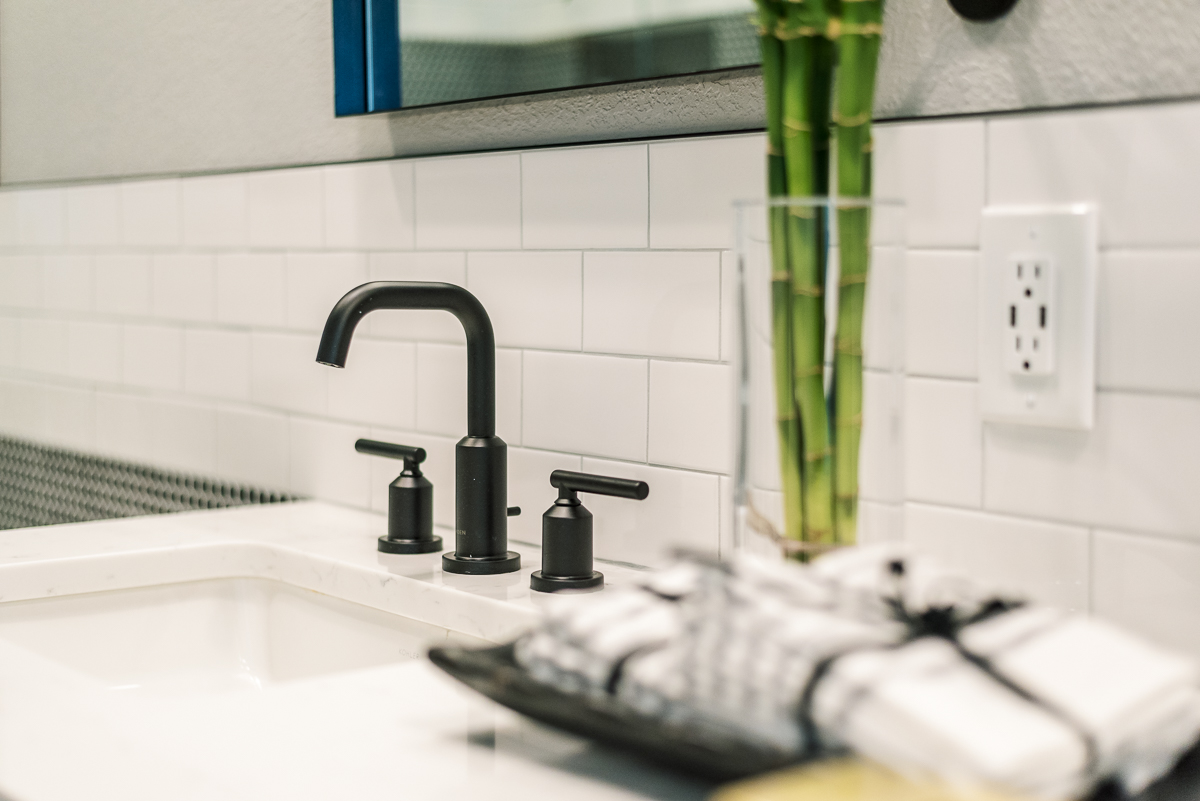 Partner with a pro
Ready for a bathroom makeover? Gather & Spruce has been providing bathroom remodeling services in the Denver area for over 20 years. Let us create a bathroom design for your Denver home that will add both value and style while minimizing disruption to your daily life with our proprietary Smart Design process. Fill out our form to request a consultation and get started today.