Elevate Your Home's Value During Quarantine with Kitchen & Bath Designs You'll Love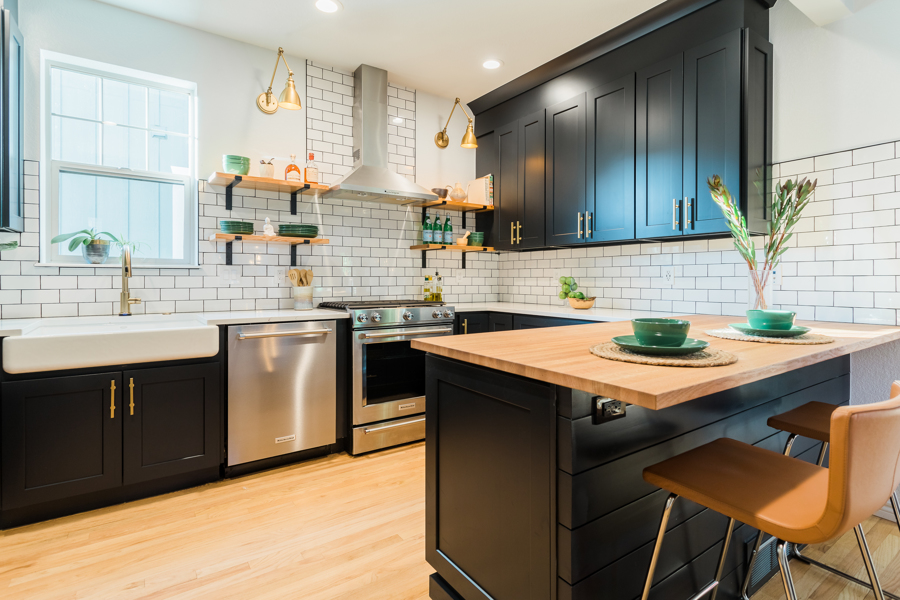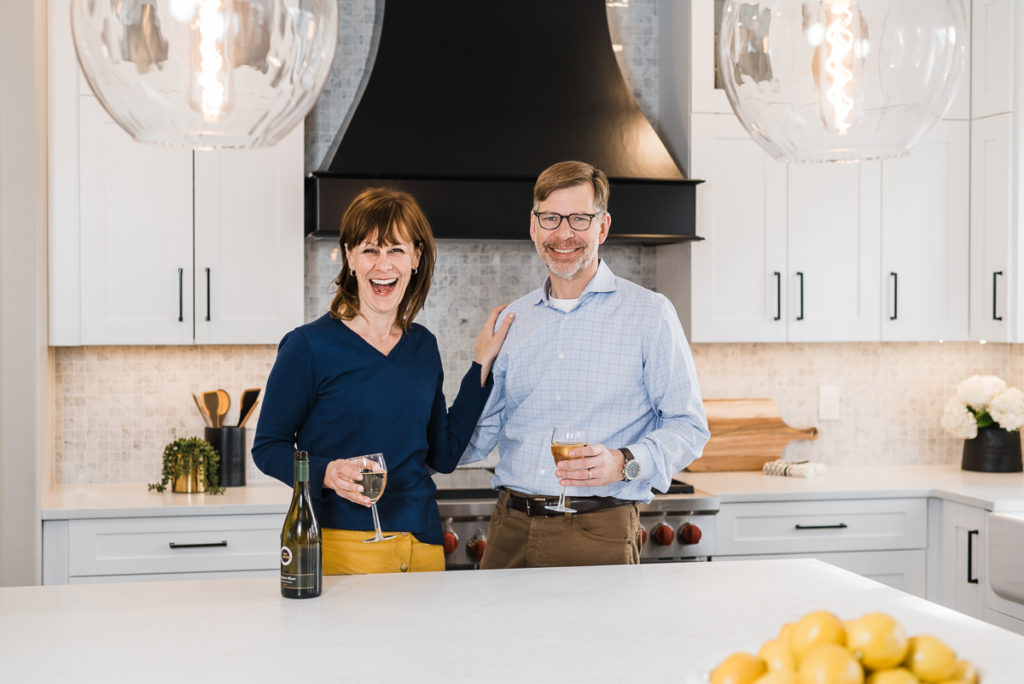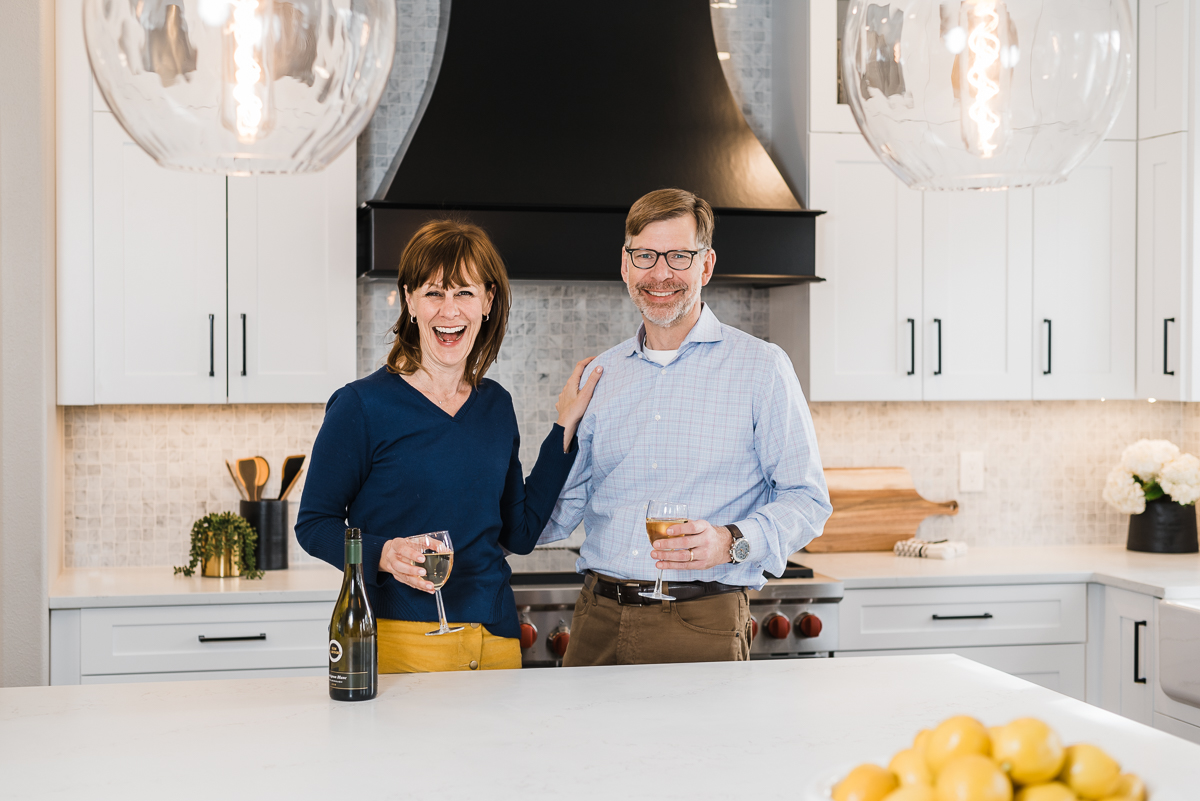 Being quarantined at home has sparked a whole new level of appreciation for our safe havens. We're homeschooling our kids, working from home on our dining room tables and turning our kitchens into 24/7 restaurants. And, as we're spending more time at home than ever before, we're noticing spaces we love and spaces that need some love. That's where we get excited to help.
During this COVID-19 pandemic, we've also focused on keeping your new kitchen or bath design dreams alive while keeping us all safe. We offer contact-less drop-off of samples and virtual design meetings to share floor plans and finishes that fit within your budget. Nothing will stop us from bringing your remodeling dreams to life.
We're here for you.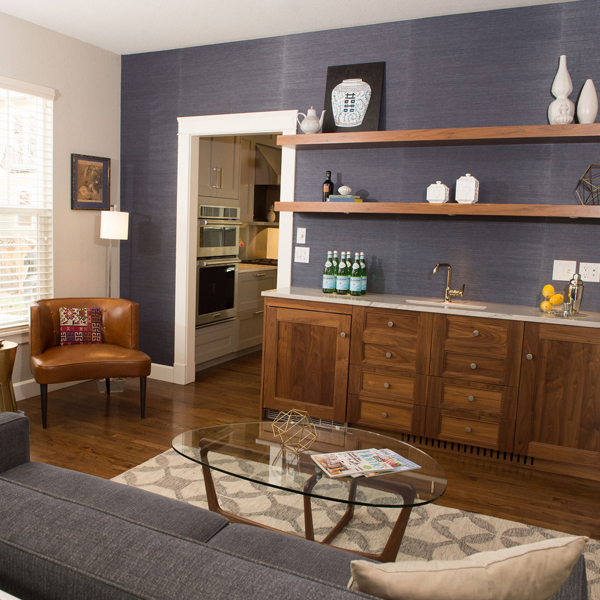 You can count on our passionate team here at Gather & Spruce to help you fall in love with your spaces again. We bring together smart design, high-quality products and customized services that celebrate your personal taste and lifestyle. You get the rooms that bring you joy and get to enjoy our stress-free process along the way.
Our Founder, Cherstin Toney, is an expert in kitchen, bath and basement remodel design and space planning. She's helped many homeowners throughout Colorado transform their homes into brilliant spaces that flow with their daily life and reflect their own unique style.
The timing is right.
Now, actually, is a great time to invest because you have more time to plan what you really want. We can get everything buttoned up for when you're ready to begin. Any updates you do now will bring you a priceless return on investment as you sit back and soak in all the beauty of well-designed rooms for years to come.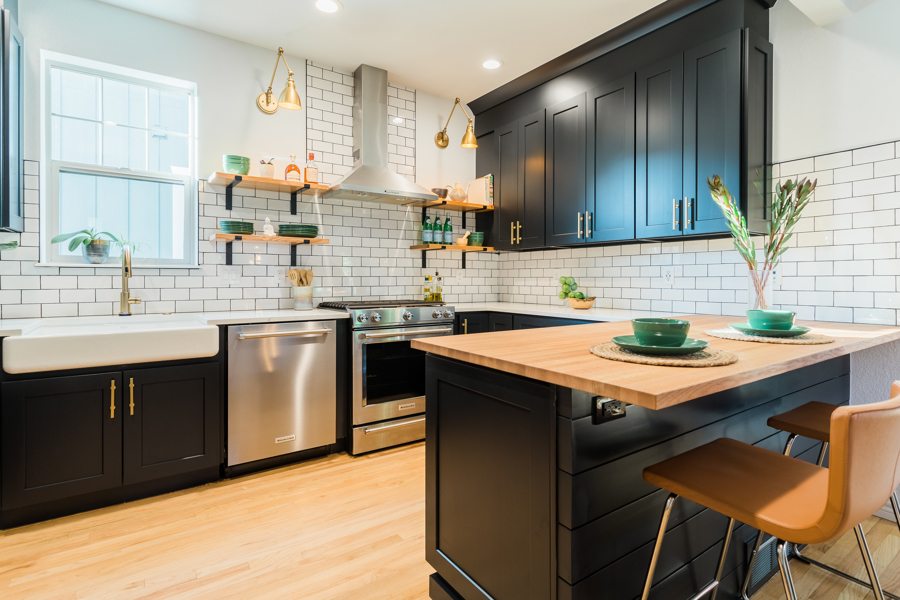 Whether you're dreaming of updating your kitchen or bath, or completely remodeling your basement, Gather & Spruce will bring our virtual designs and signature process to create a one-of-a-kind place to call home. And, keep us all safe along the way.
Schedule a consultation and let's have some fun as we give your home the fresh, new look you'll love.
Need inspiration? See our gallery of recent remodels.