Kitchen Design or Home Remodel. It's Time to Make Plans for the Holidays.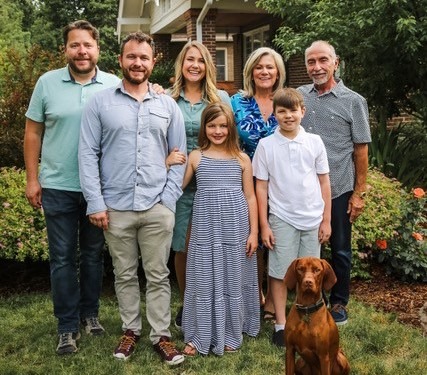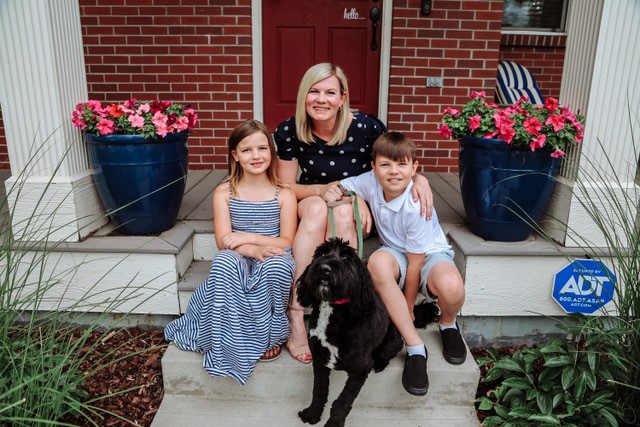 With the uncertainties of the pandemic, the holidays may look different this year, and we just don't know what to expect. If it's safe to do so, we may be hosting an extended family we haven't been able to see in a while. Or, we may just be gathering with our small, immediate family.
Either way, here at Gather & Spruce in Denver, we want you to maximize your joy by maximizing the functionality and beauty of the place you call home.
Whatever the future brings, we've all realized how important our safe havens and makeshift offices/gyms/
classrooms/restaurants are to us. And whether it's a remodel or an interior design refresh, anything we put back into our homes is an investment in our peace and happiness.
Planning ahead gets us excited.
Whether you end up hosting 4 or 40, now's the time to make plans for a wonderfully designed home that functions better for you and your family. Maybe you envision a new kitchen design or renovation that fits your family's flow. Or a basement remodel that gets you excited to host again.

No matter what your goals, getting your home ready for the holidays starts today with Gather & Spruce.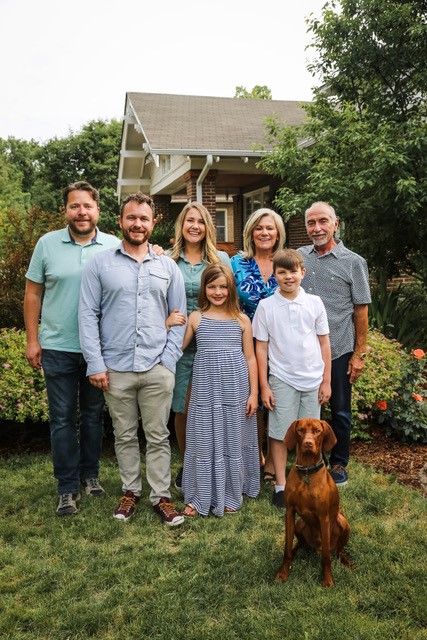 Organized spaces make us happy.
Studies have shown that reducing clutter, organizing, and creating functional spaces in our homes is good for our mental health. "It's truly therapeutic and reduces stress, which is especially important in these times," adds Cherstin Toney, our Founder and expert in remodel design and space planning.
"I can see the stress melt away on the faces of our clients as we bring the design solutions, take care of all the details and make the process easy and fun. And, when they open their eyes to their newly designed space, that's a whole new level of joy."

Cherstin Toney, Found Gather & Spruce
Setting goals feels good.
It might feel odd to think about Thanksgiving and hosting guests for the holidays in July. But, clients love us here in Denver, so in order to complete your project on time — we need to get it scheduled. To start the conversation and get your home ready for the holidays, request a virtual consultation today.