Victorian Kitchen Remodel + Other Denver Kitchen Remodels to Inspire Your Next Project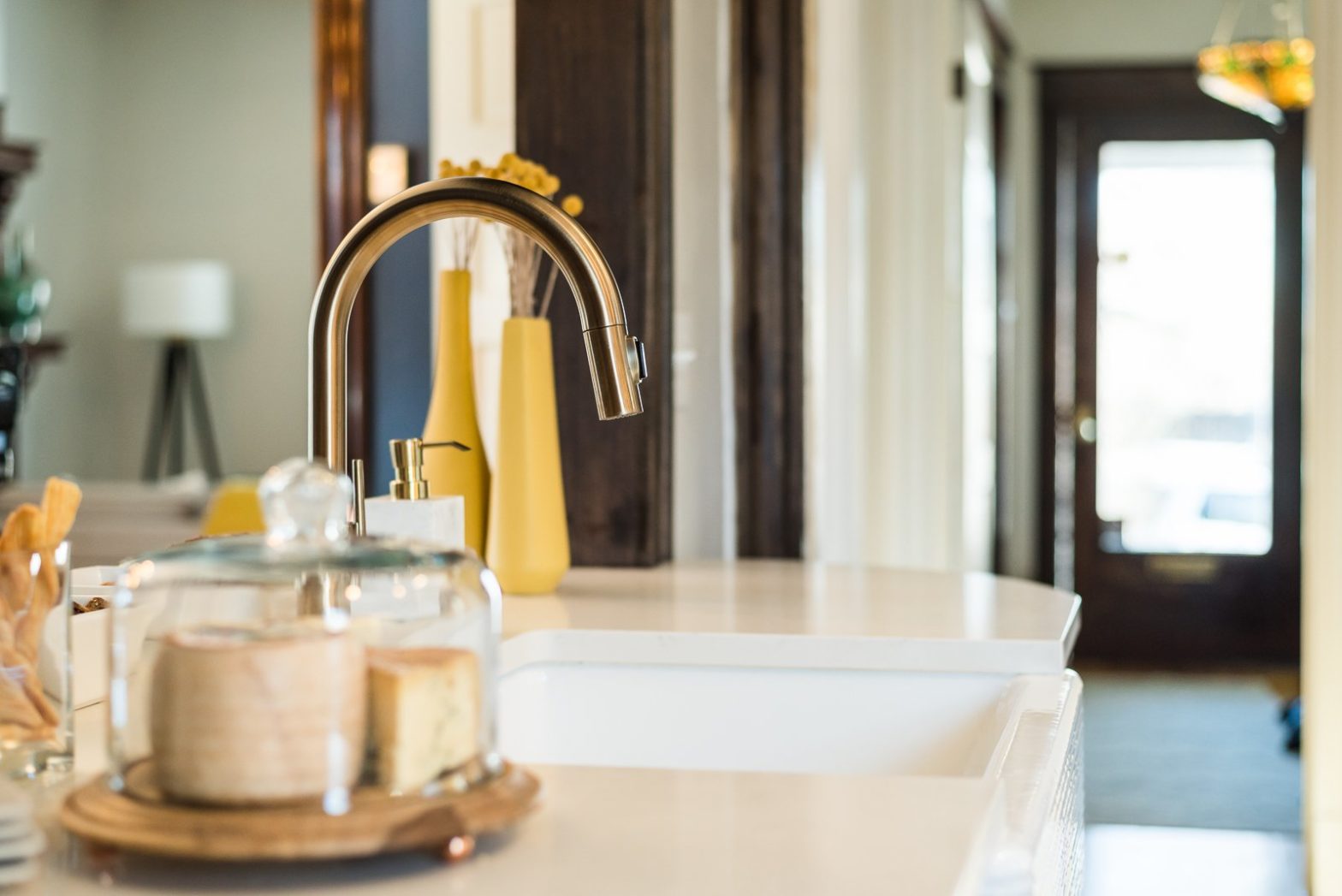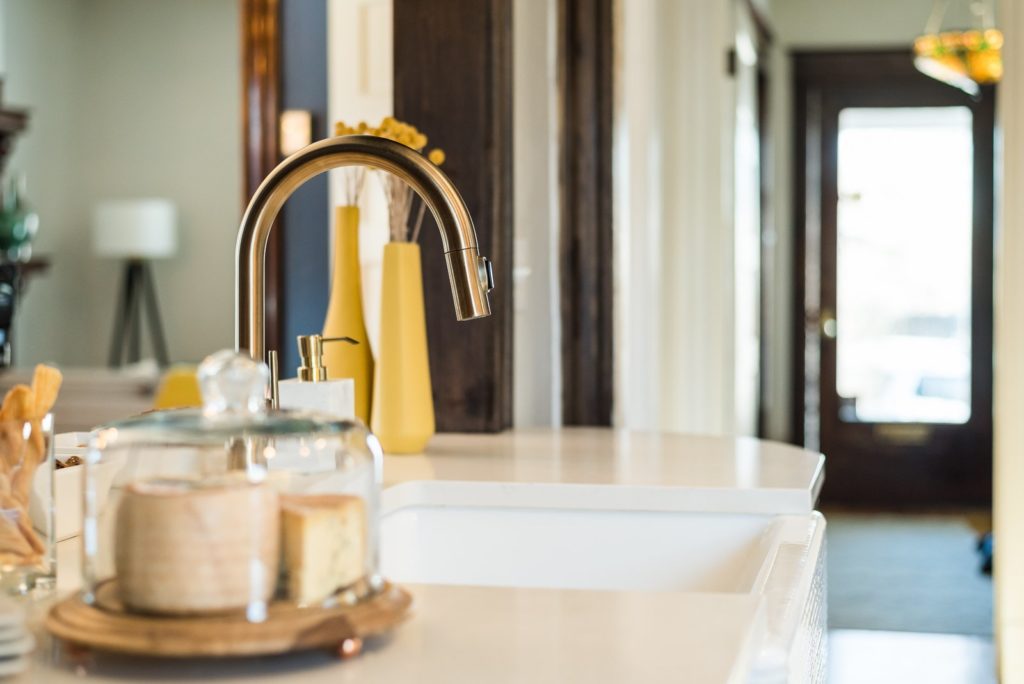 Kitchen remodels are all the rage these days. According to recent reports*, kitchens remain the most popular area of the home for revamping. Considering how much time we spend in the kitchen, as well as how often kitchen trends are changing, it makes sense that homeowners are prioritizing this part of the home when it comes to remodels.
For homeowners in the Denver area who are considering a kitchen remodel, Gather & Spruce has extensive experience helping homeowners bring fresh designs to their kitchens. With decades of experience remodeling older homes, we believe that quality of life stems from the functionality and beauty of your home, and our remodels illustrate this.
Whether you're certain a kitchen remodel is in order or if you're just testing the waters, here are three stunning examples of kitchen remodeling projects we've worked on—starting with this Victorian kitchen remodel.
Fit For TV—Victorian Kitchen Remodel
This Victorian kitchen remodel in the Highlands Neighborhood is a great example of modernizing a space to fit more in line with what the homeowners of today need. Victorian kitchens are typically smaller and incorporate only basic functionality, so there were plenty of opportunities to improve the layout.
Because this client was a chef, we knew that more counter space was essential. In addition to adding more room for appliances and cooking tools, the kitchen was both brightened and opened up—all without removing a wall. To top it off, a Bluestar range was incorporated into the kitchen along with other modern appliances. Looking at these photos, it's easy to imagine a modern chef thriving in this environment.
Updating a Classic—Denver Square Kitchen Remodel
Built in 1897, this Denver square had plenty of character when it was first built. But a previous remodel had covered the original exposed brick, causing the home to lose much of its charm. That same remodel also swapped the kitchen and the dining room, leaving the current homeowners with an L-shaped kitchen that wasted space and simply wasn't functional enough. Overall, the home didn't have the layout the current residents wanted.
One of the first things we did with this remodel was expose the brick to bring back that charm. Next, we added a working triangle and a beautiful island to bring more surface space, complete with sleek quartz countertops. The result? A lovely new interior that offered much more functionality.
Opening Up a Closed Space — Bungalow Kitchen Remodel
There are many details to love about bungalow-style homes, but the lack of flow from room to room can create a closed-off feeling throughout the house. This particular Mayfair Neighborhood kitchen felt closed in and uninviting, which the homeowners wanted to change.
To create a more open feeling and bring in more light to the kitchen, upper cabinets were removed and replaced with floating shelves. A stained-glass windowpane was then repurposed as part of the new shelving to pay homage to the original house. A butcher block seating area was added, which welcomed others into the space for entertaining and kept the kitchen from feeling isolated. Finally, to complement the architecture of the home, craftsman cabinets were installed. All in all, the kitchen is now much more functional to match its newfound beauty.
Breathe New Life into Your Home with Gather & Spruce
Whether you're looking to remodel your kitchen, add functionality to your bathroom, expand your basement, or refresh your entire home, Gather & Spruce is here to help. Through a proven process and our use of smart design and products, we'll bring your vision to life.
To get in touch, you can request a consultation by filling out this brief form.
We're looking forward to hearing from you!