Kitchen and bath remodel 2023: Which trends can also add value?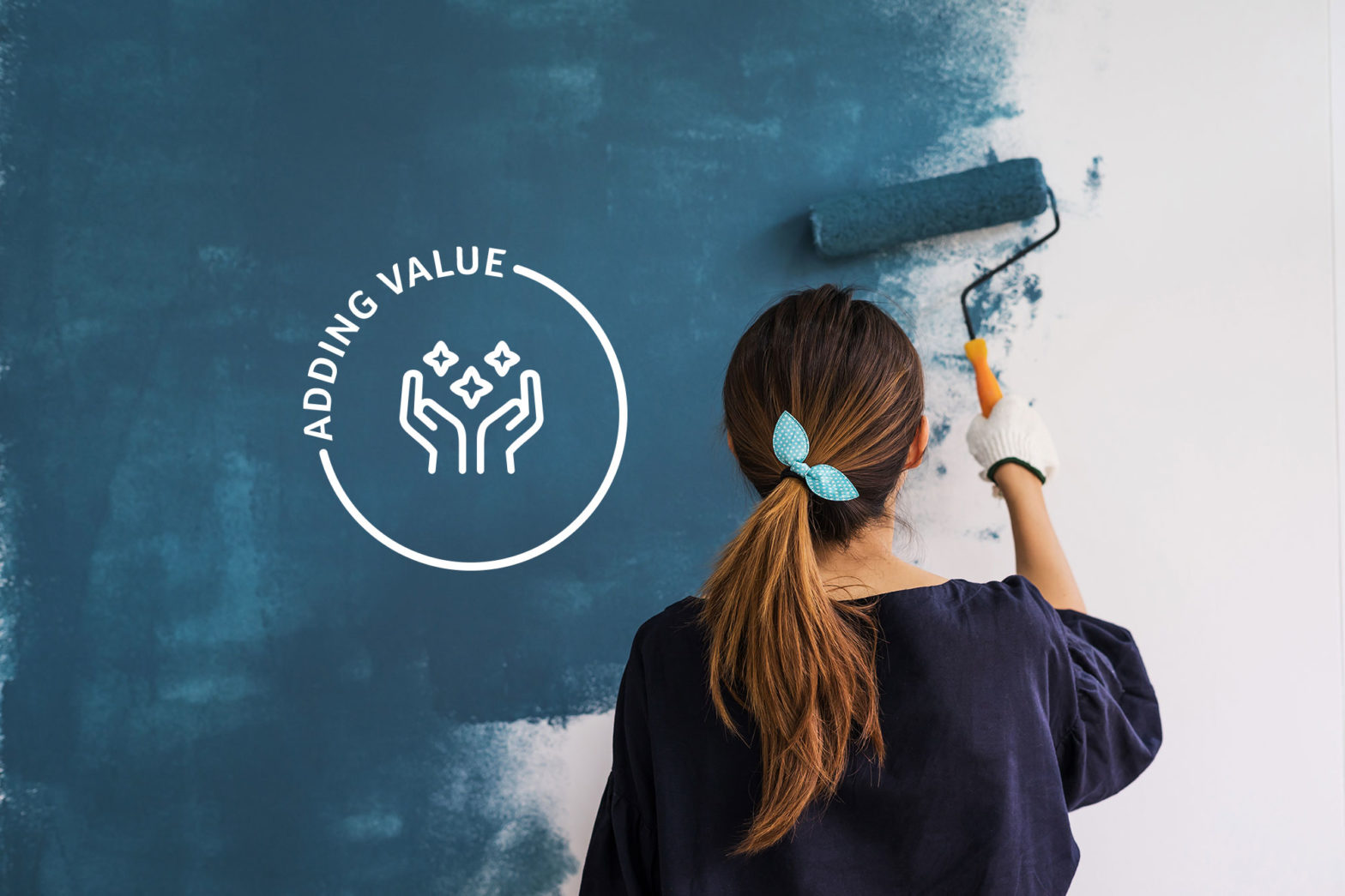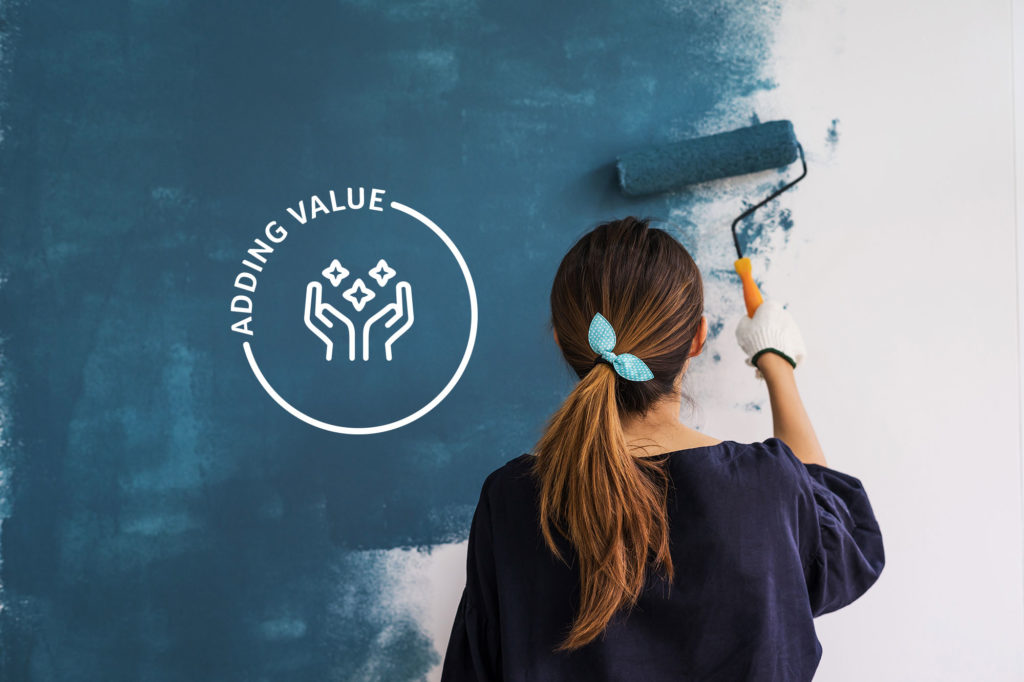 Deciding to tackle kitchen and bath renovations can be daunting. If you are going to take on the kitchen and bathroom remodeling cost, you'll want to maximize your investment by choosing updates that add value as well as style to your home.
In December, we outlined styles for 2023 that were introduced in the National Kitchen & Bath Association's (NKBA) Design Trend report, which highlights what will influence kitchen and bath design for the next two or three years. Now we'll explore which ones are worth incorporating into a kitchen and bath remodel to create a design that's not only beautiful but also adds value to your home.
Invest in an island
Let Gather & Spruce refresh your home
While there are small things you can do to add value and style to your home, you might find that what you really want is a total refresh. If you're looking for a kitchen and bath remodel in Denver, Gather & Spruce is here to help. We specialize in timeless design styles that also feel of the moment, so you get more years out of your investment.
We'll put our 20+ years of design experience to work and create a beautiful and functional space. Our proprietary Smart Design process was created to give you the custom kitchen and bath design that you want while minimizing disruptions to your daily life.
Interested in learning more? Fill out our form to request a consultation.